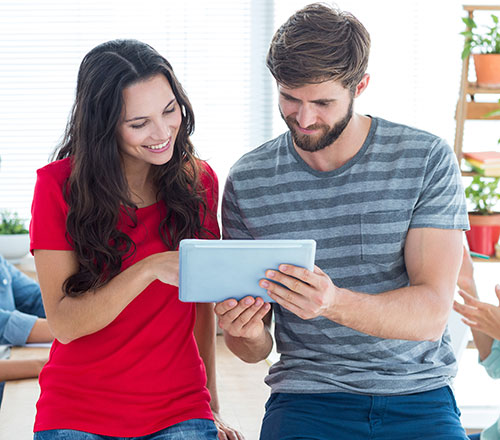 Do you love our websites?
Share your love with a friend and you can earn $25!
If you know someone who could use our services, let us know and we will contact them for you. If they sign up, you could earn $25 toward your membership or a new product. So spread the love!
For details, please see the Terms of Use Section 31.