There's More In Store
Too often ecommerce platforms limit their users. They're hard to use. They take a deep cut of your sales. And they don't give you a website, business tools, or marketing, too. Instead of using several systems to sell online, you can use one. Zibster gives you a robust, flexible sales platform, plus a full website, infinite support, and best of all — YOU keep every cent you earn.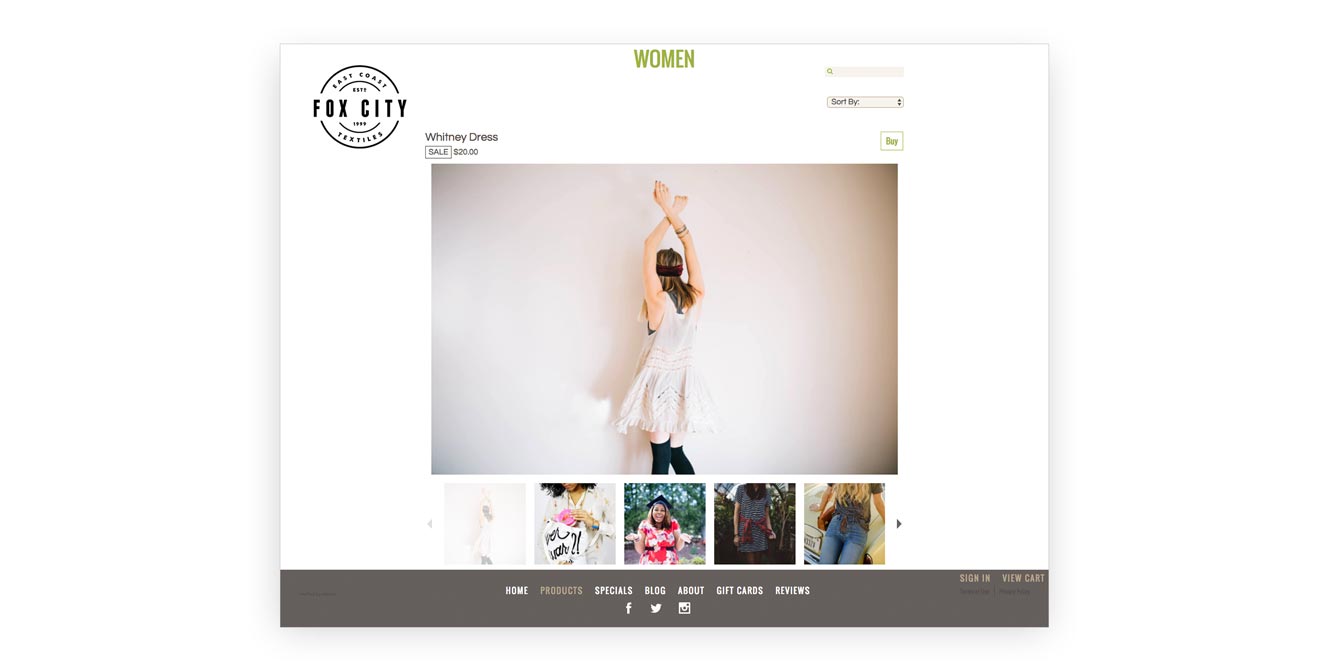 With Zibster, You Get More Than A Site.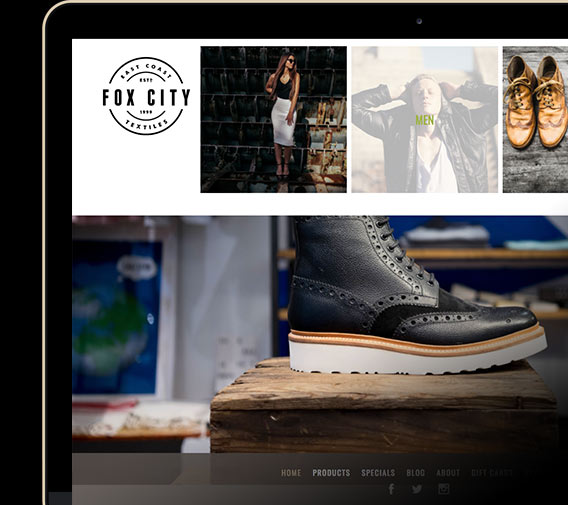 SHOWCASE PRODUCTS & MANAGE STOCK

Our in-house designers have handcrafted templates that show off your products using fresh, modern design. You have the flexibility to showcase products in a dozen ways, making your store unique and eye-catching. And behind the scenes, a robust inventory management & reporting system handles the details for you.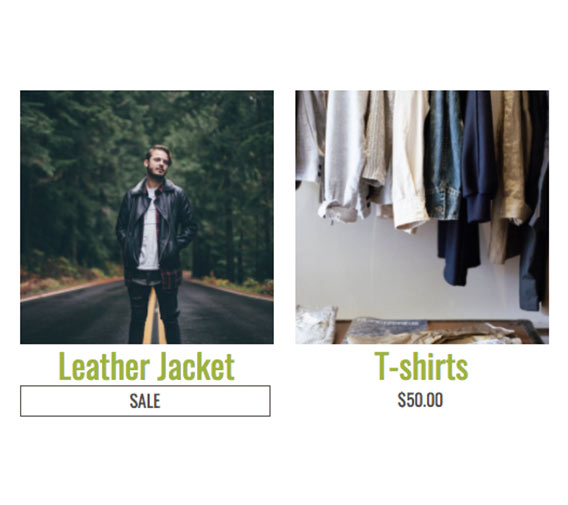 ADVANCED MARKETING TOOLS

We help you get your products in front of customers with a suite of FREE marketing tools. Your website is a sales engine, keeping track of everyone who's ever shopped your site. If you have a big sale coming up, toss out an email to bring shoppers back to your site. We give you free templates to market your business.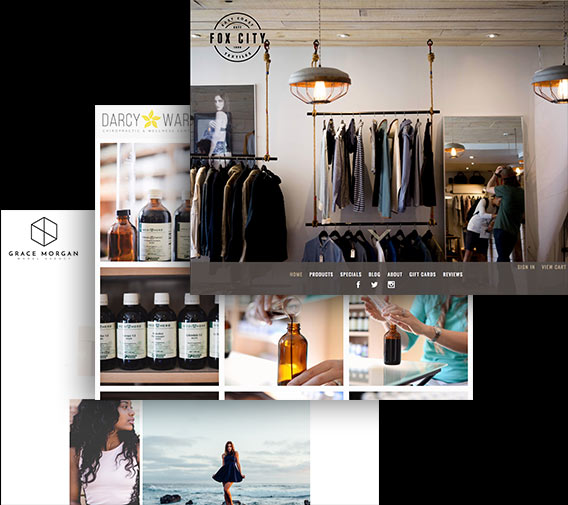 ONE-OF-A-KIND DESIGN

Start with a template, then make it totally yours. Our system is flexible, and offers drag & drop design with the ability to insert custom code. All of our templates are included, and you can change anytime with just a couple clicks.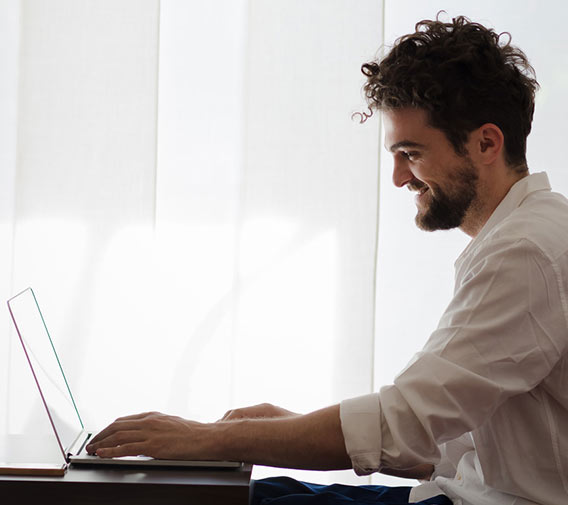 TONS OF OPTIONS. NO COMMISSION FEES.

We believe that commission fees hurt our most active sellers, so we won't take any cut of your profits. Your payments are completely secure and process instantly using the online merchant of your choice. Take payments with forms, in your store, online with invoicing, or in person with the Point Of Sale App.