Websites That Work For Fitness
Running your studio doesn't have to be hard work. With a Zibster website, the tools you need for business are built right in. Share your class schedule, register attendees and accept payment. Keep in touch with newsletters and promote new classes with landing pages. Keep a blog so your clients can subscribe for updates. Run sales and feature trainers. All with only one login.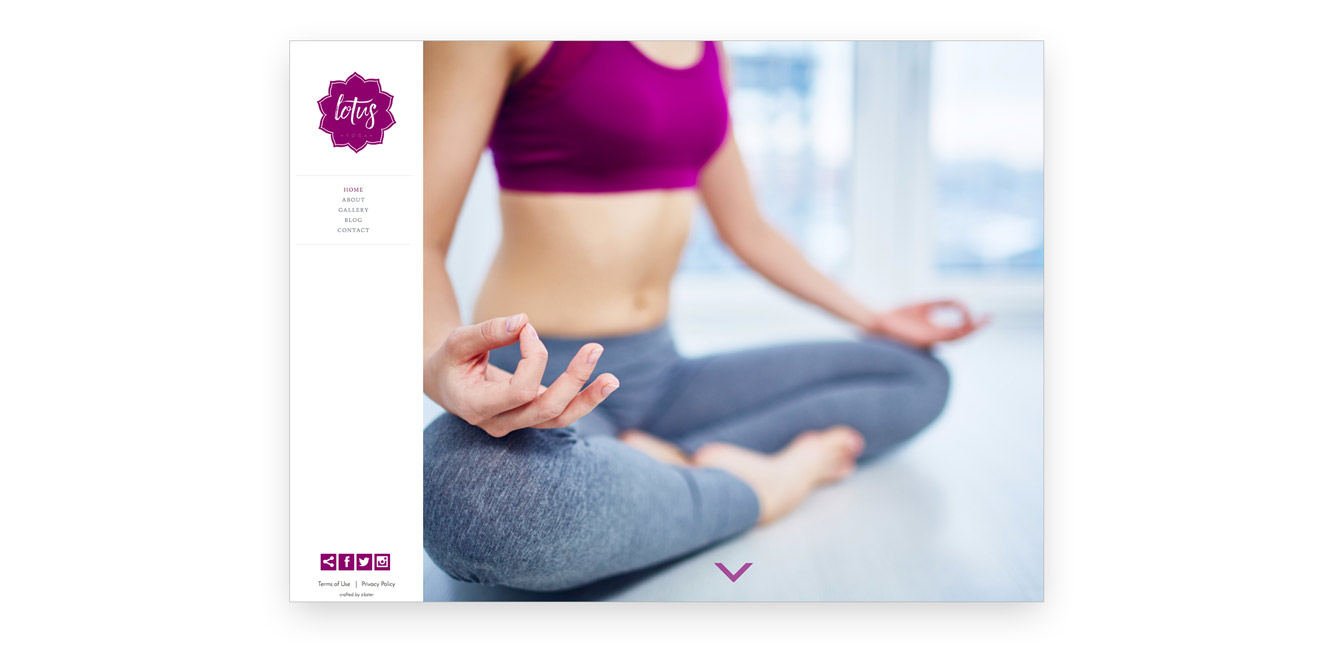 With Zibster, You Get More Than A Site.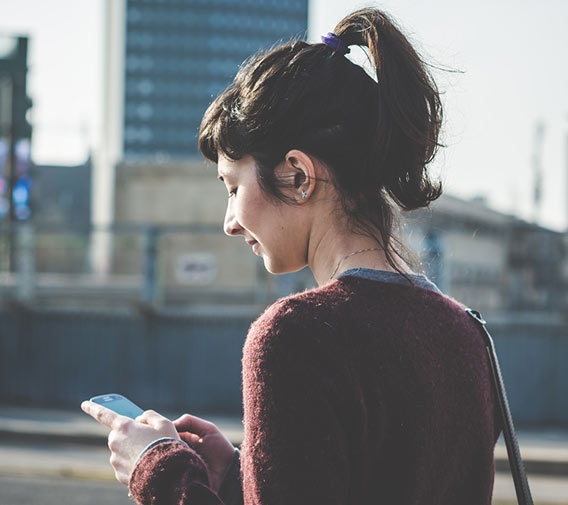 BOOK A TRAINER

Give your clients the ability to book training sessions online. And with the built-in conversation app, you can chat with customers in a way that is super professional & convenient.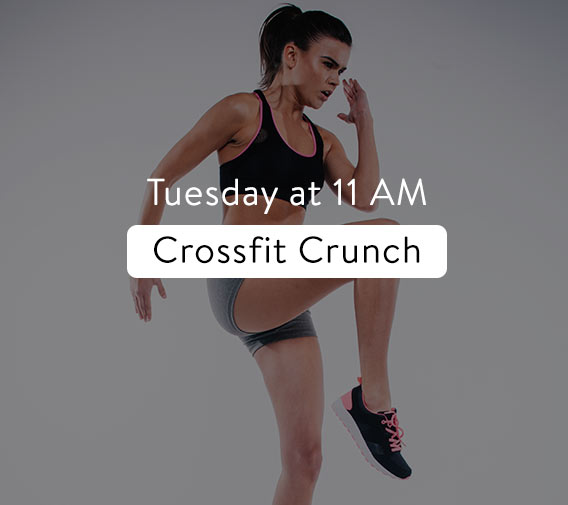 SCHEDULE CLASSES

Post your class schedule for your clients to easily sign up or buy packages. Your website keeps track of all your customers and payments, with absolutely no commission fee.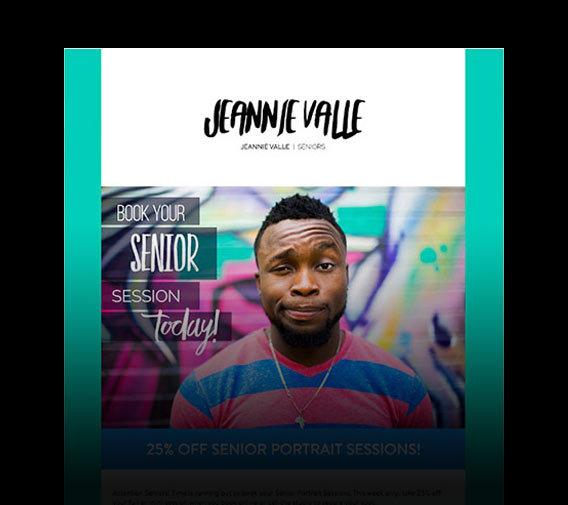 STRONG MARKETING

Zibster sites are built to promote your business and keep track of all of your customer information for you. So when it's time to reach out with a promotion or newsletter, all you have to do is click to send. And your free landing page builder makes it easy to spread the word about new classes or offers.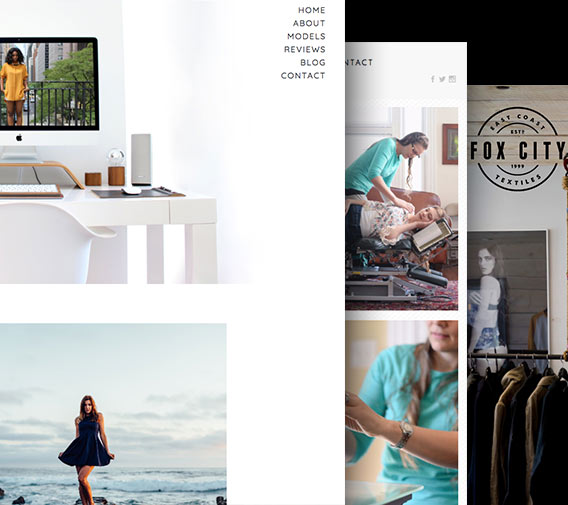 FLEXIBLE DESIGN

Start with a template, then make it totally yours. Our system is flexible, and offers drag & drop design with the ability to insert custom code. All of our templates are included, and you can change anytime with just a couple clicks.