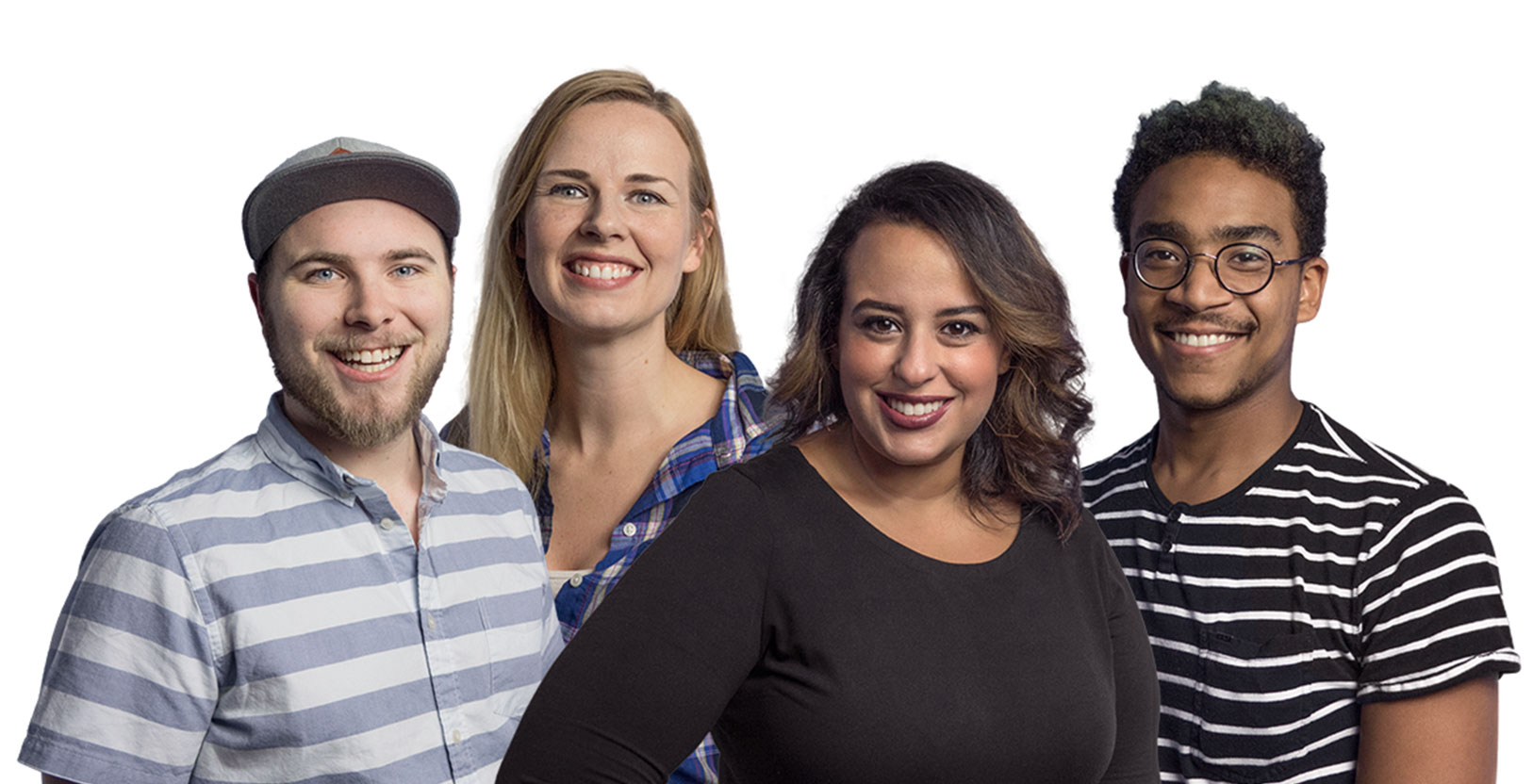 Designers, writers and consultants dedicated to manage your online business.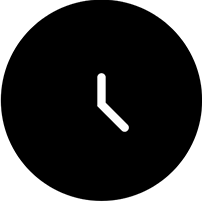 Priority Service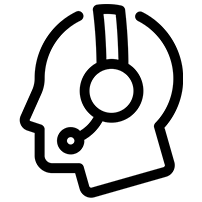 Dedicated Manager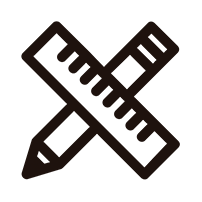 Design Assistance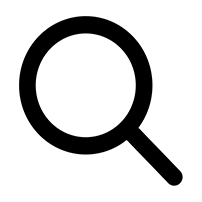 Content Review
The total package, totally affordable.
All of our services combine into one super-charged web package that won't break the bank. You get a custom website design, new logo (or logo refresh) and a content review, all managed by one dedicated point of contact for your business. It's like having your own agency, but better!
See how we get started with your custom design