Zibster Platform
Lightning Fast. All-In-One. Legendary Support.
Everything you need to build your best website is here. Effortless design, advanced features, and a full complement of business tools supported by a 5-star team. Zibster is best for business.

2x faster than Wix, WordPress or Squarespace.
Zibster websites load instantly and rank #1 for speed and mobile usability. We did the tests, and the results are clear. Our sites load 2x faster than the competition. Don't keep your customers waiting. Zibster is the fastest platform on the planet.
LEARN MORE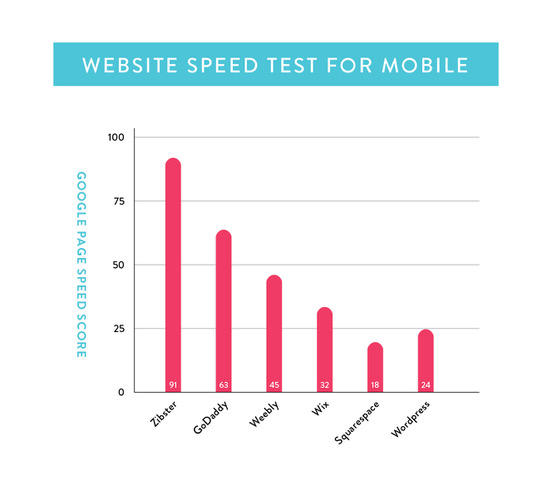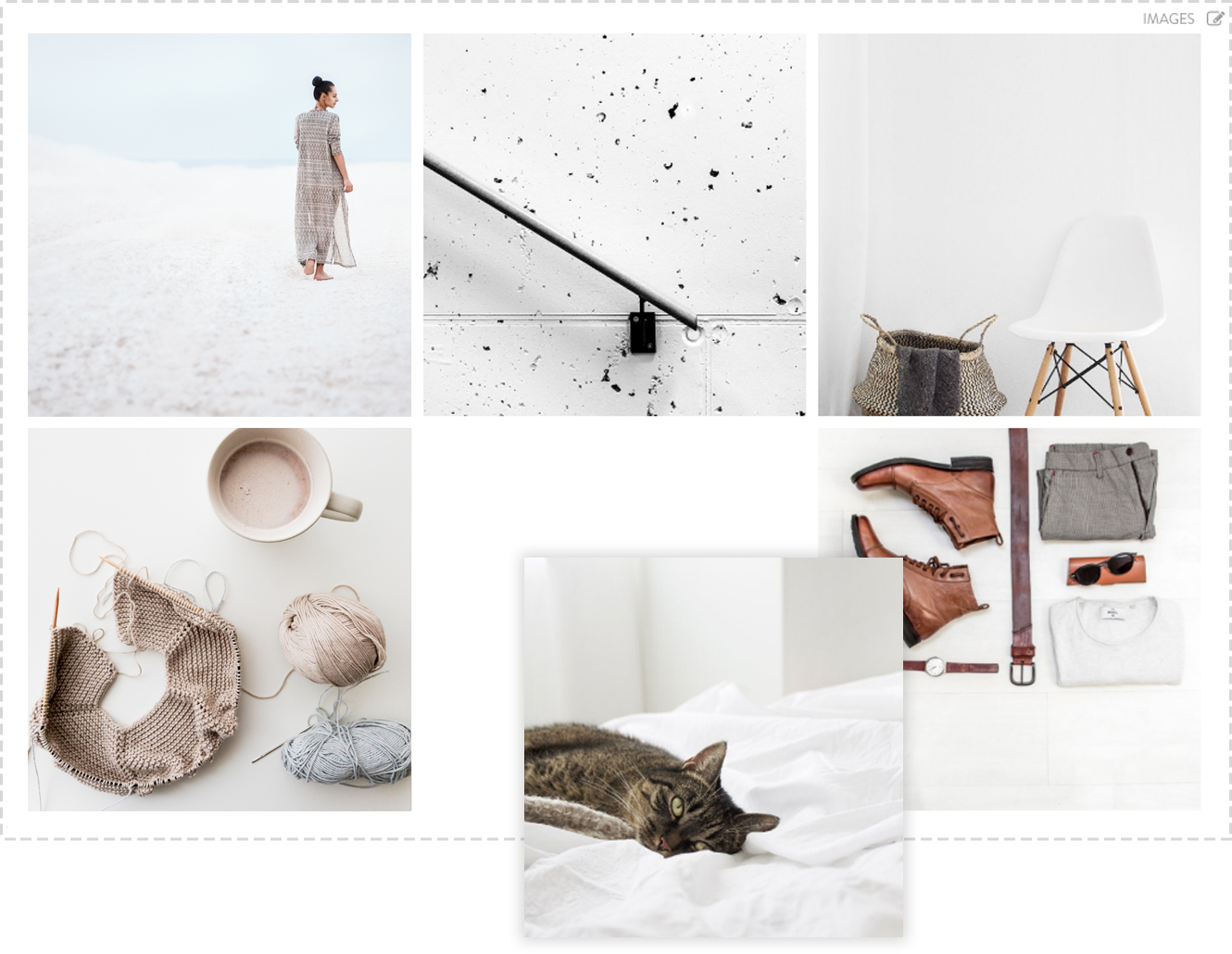 Building blocks for easier design. No code.
Build and customize endlessly without adding a single line of code. Drag & drop blocks into place to create flexible designs your way. Choose the layouts you like best and add anything to any page. Galleries, videos, forms, blogs & modern storefronts integrate seamlessly and function beautifully.

The best looking site anywhere on anything.
Zibster websites are perfectly optimized for every device, no matter how your customers find you. Your site adapts automatically to all screen sizes and platforms, displaying the best version of your site on demand. Fully responsive designs for tablets, phones, laptops and desktop computers of all resolutions.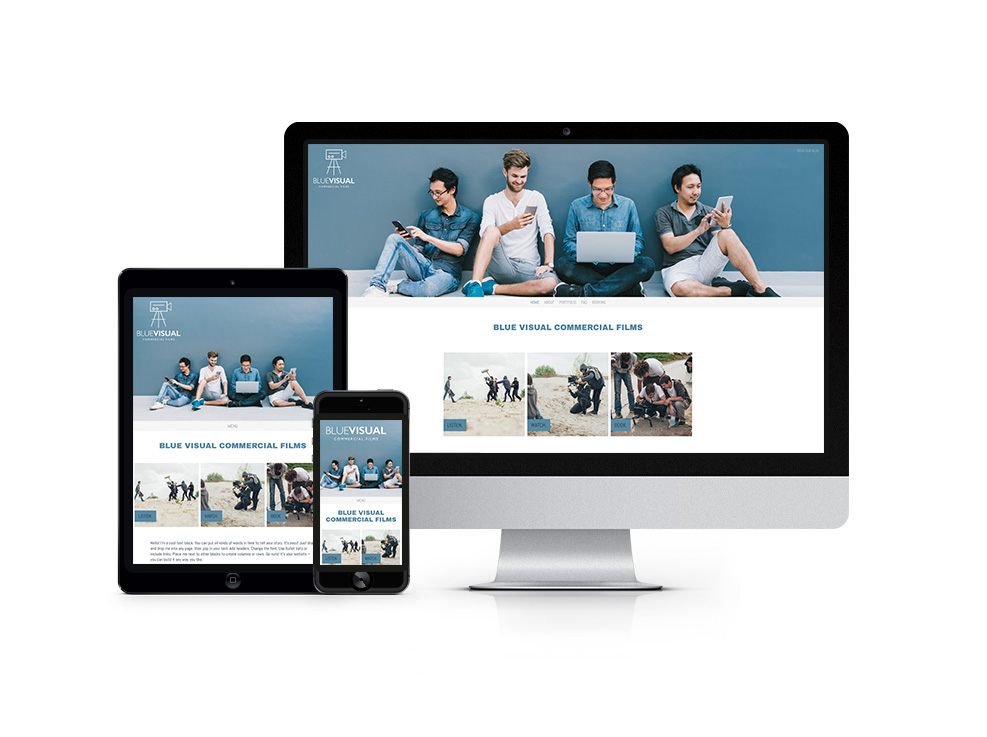 Stunning designs. Change anytime.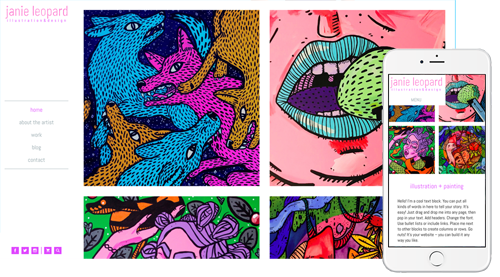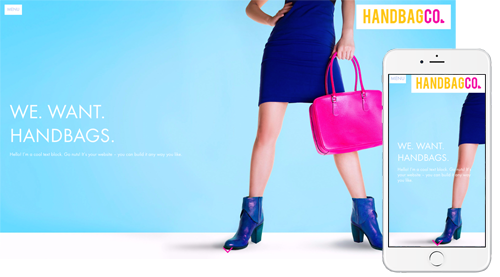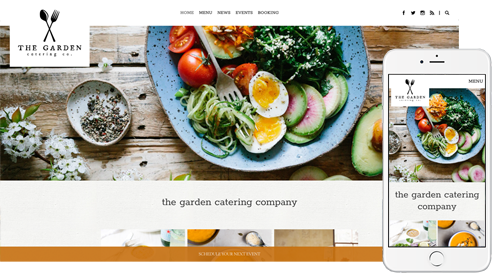 Beautiful Websites. No premium prices.

Choose from our library of premium templates and customize your design to make it your own. All templates are included for free, and you can change any time with just one click.

SEE ALL DESIGNS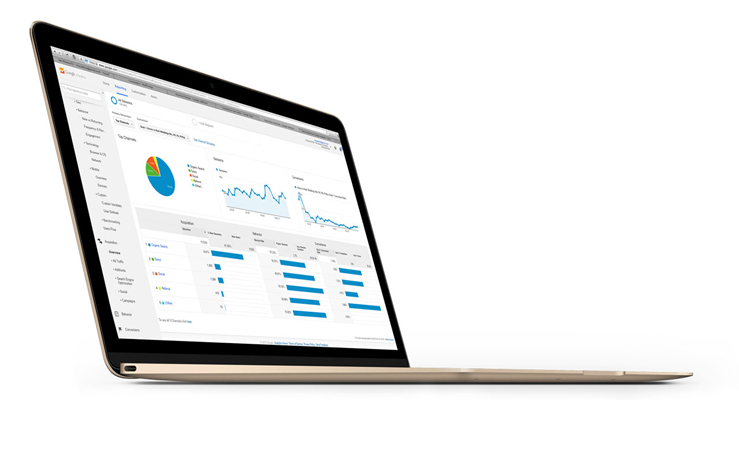 SEO Friendly, like always.
Zibster websites are fast, lightweight, and built to help you win at SEO. Customize your metadata — or let our smart "auto-SEO" system write it for you. Add tracking to your pages and alt tags on your images. Publish your sitemap with a click. And if you need more help, our SEO GO service is just what you're looking for.

Attractive forms for any purpose.
Build your own custom forms or start with a designer-made template. Use forms to get inquiries, sell products, take deposits, get leads, and sign digital contracts (complete with official signatures). Make them as fancy as you want with styling options and conditional fields. Embed anywhere on your site with just a click. Get paid with no commission fees – ever. Forms are free, unlimited, and let you sell or get inquiries in a snap.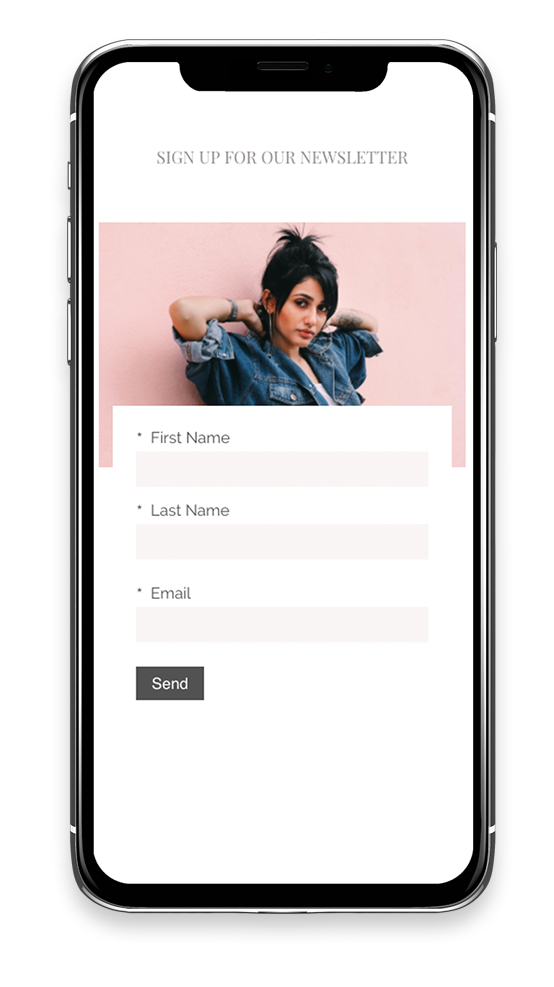 Storefront Enhanced.
Ecommerce sites now better than ever.

Every website comes with a full-featured online store, so you can sell absolutely anything with ZERO commission fees. Ecommerce storefronts are enhanced with premium styling and layouts so clients can fill their carts and checkout in the most beautiful online store yet.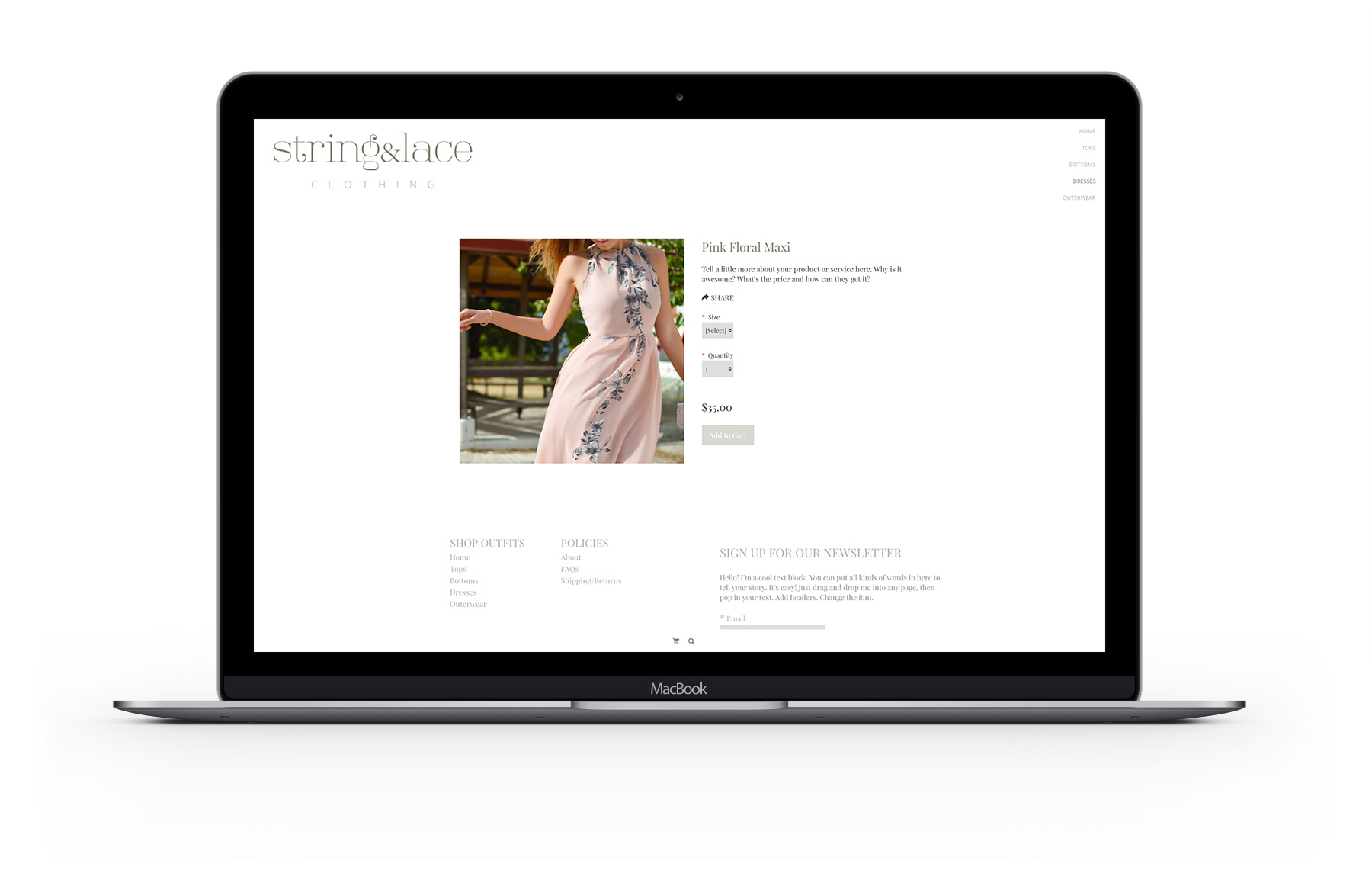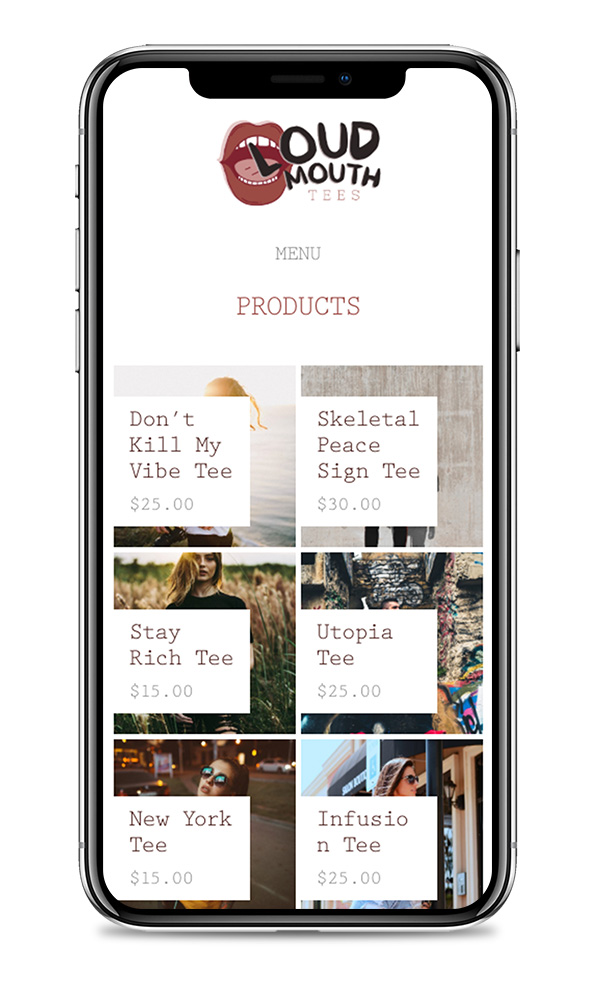 Easy, elegant shopping on any device.
Your store is ready to do business no matter where your customers are – on mobile, on tablets, or on desktop devices. Customize your product offerings with large images, several store layouts, and product choices that drive users toward the sale. With Zibster, you can offer your customers the best shopping experience on every device.

Sell Your Products, Your Way.
TOns of options to configure your products.
Create unlimited products and organize them into categories that make sense for your business. Include as many product options, colors, and sizes as you need – and create SKUs to keep track of all of your items. Allow customers to personalize their products or accept custom orders on demand. We give you the tools to create a robust online store that brings you business.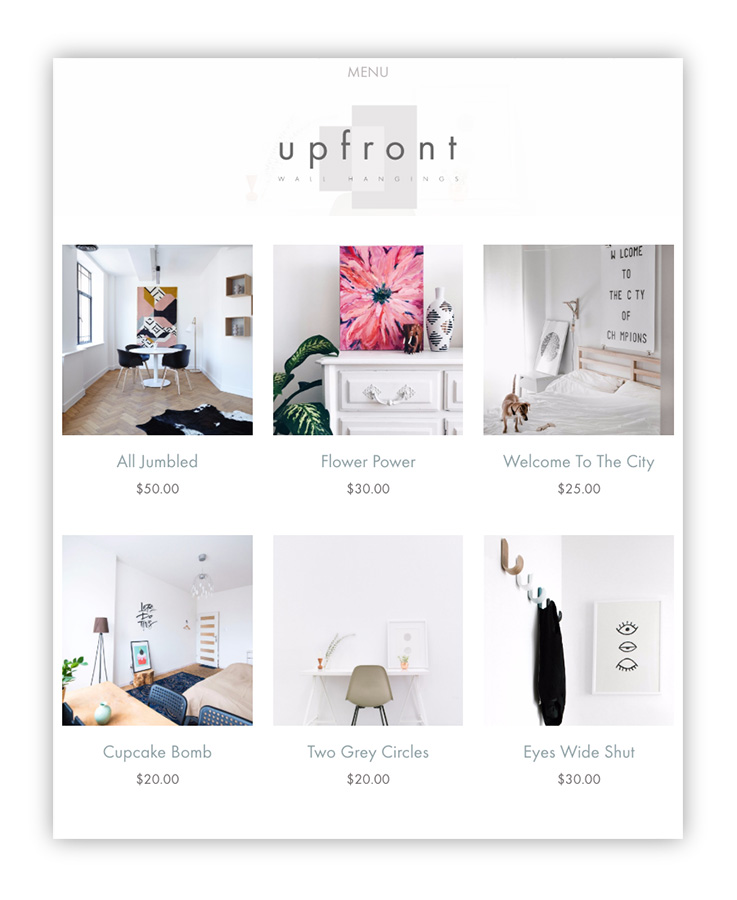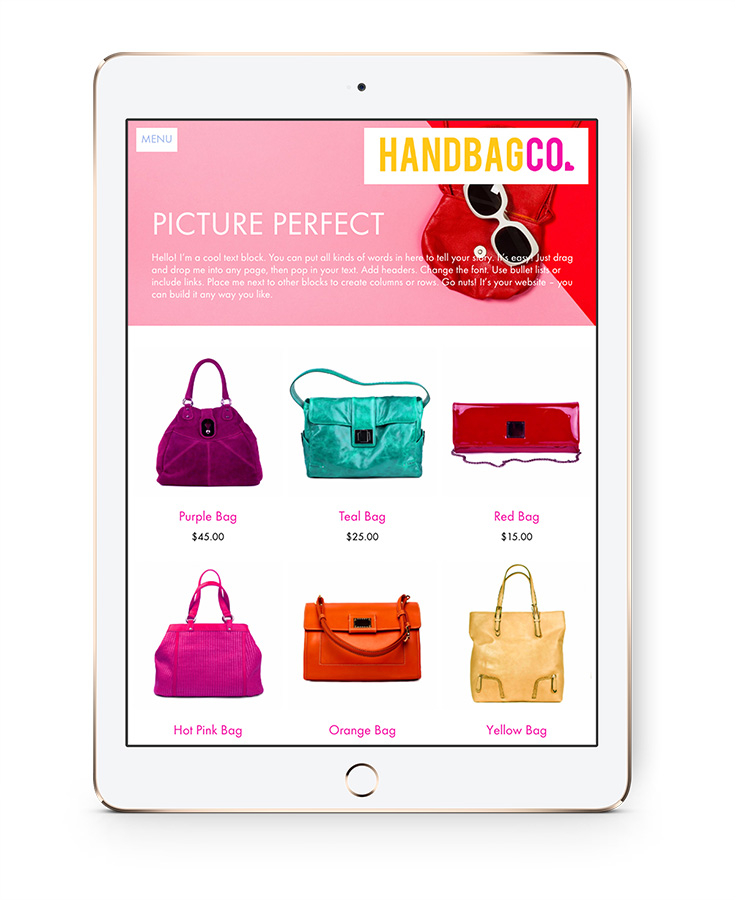 All the bells & whistles included.
Zibster online stores come with a full set of marketing & promotional features to help you get more sales. Create flexible sales campaigns, coupons, codes & promotions. Create marketing campaigns, emails, banners, pop ups & landing pages to promote your store. Sell gift cards & create invoices. Create custom tax schedules & shipping options. Get reports & track your stock. You have complete freedom to sell absolutely anything just the way you want.
Pick Your Merchant.
Fast, Secure Payment. No Commission Fees. Ever.


We believe that commission fees hurt our most active sellers, so we won't take any cut of your profits. Your payments are completely secure and process instantly using the online merchant of your choice: Stripe, Paypal, Authorize.net, Itransact, Payflow Pro, or PayJunction.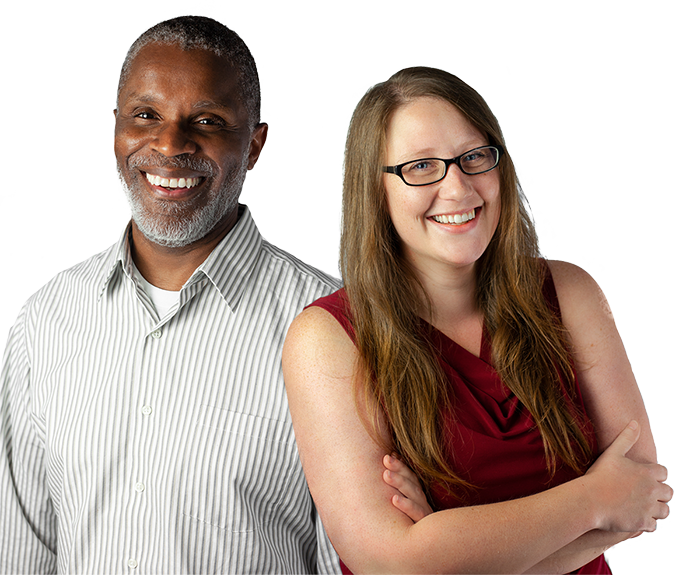 Best support ever, always.
5-star service that goes beyond websites.
Our team is here to help you every step of the way. We're not just tech support. We're business coaches, designers, and marketing experts who you can lean on anytime you need. We're here to support you, so you can get back to doing what you love.
Your best site is here
Infinite possibilities. Lightspeed design.

GET STARTED