Build With A Team
We know there's a billion other things you need to do besides build a website. So we created an awesome, professional web platform that's packed with tools and goes up in a snap. Our team will help you build your website every step of the way, so you can launch quickly and get back to doing what you love.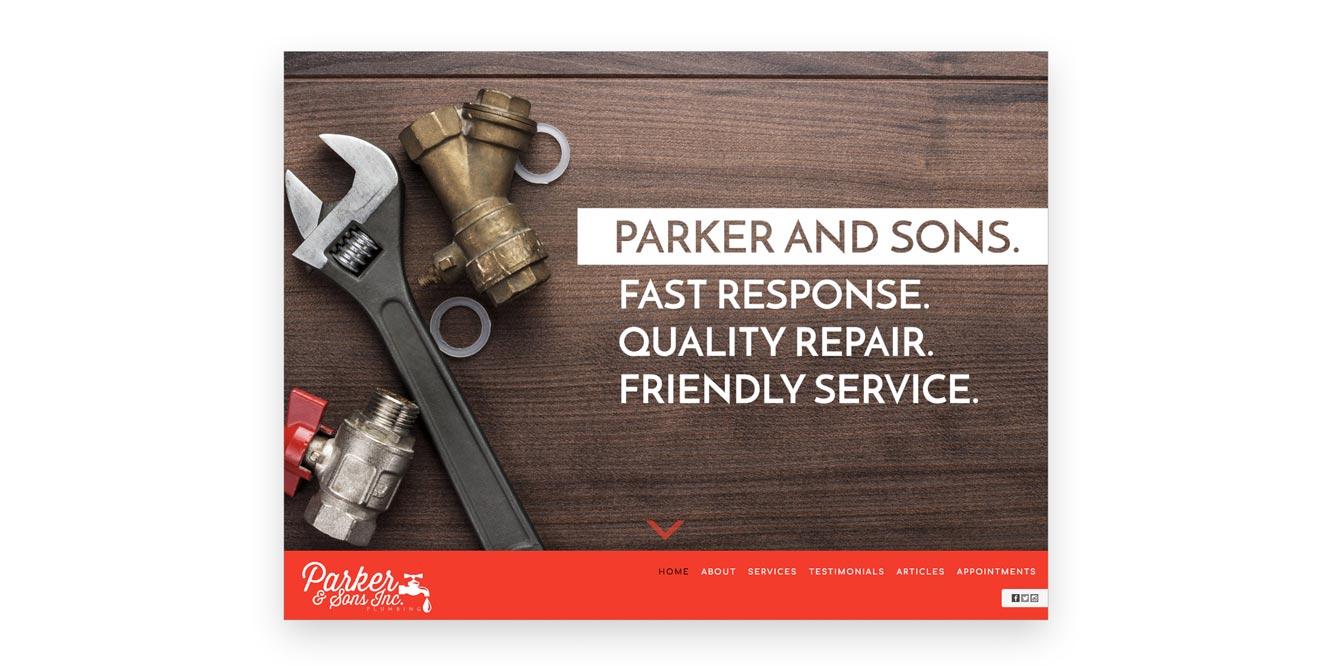 With Zibster, You Get More Than A Site.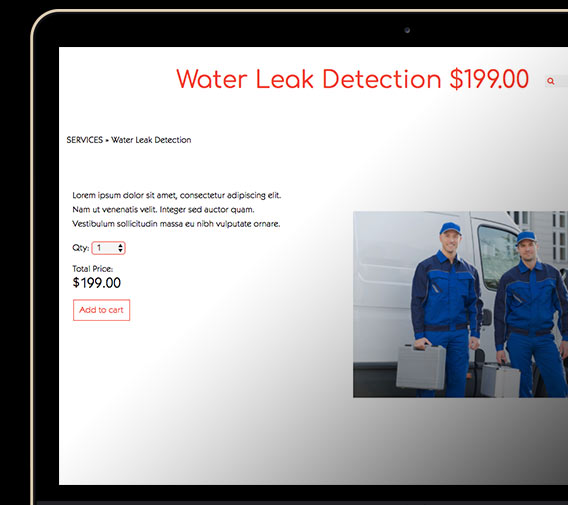 BOOK SERVICES FAST

We wanted to make it as easy as possible for clients to book your services, so we give you a ton of options for customers to get in contact. Sure, they can call in. But they can also say "Hi" with a responsive form, book a time, and pay all at once. Or you can embed your own scheduling system if you prefer. We're flexible.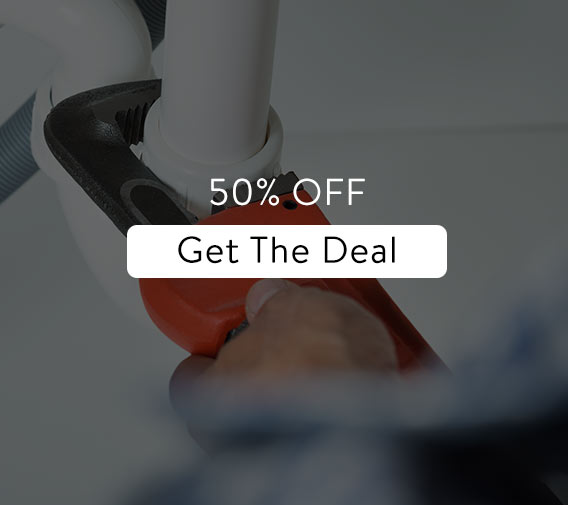 ADVANCED MARKETING TOOLS

Your website keeps track of your customers for you. Everyone who's ever interacted with your website is safely stored in your database, waiting for you to get back in touch. This is great for sending "Winter's Coming!" reminders or offers for follow-up services. All you have to do is send a free email from our marketing suite or make a special landing page using our free templates.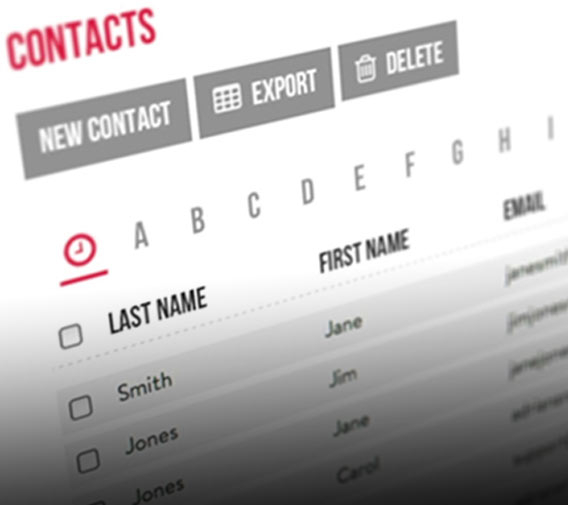 FIND MORE LEADS & CUSTOMERS

Reach out, collect new potential customers, and keep your contacts organized with our integrated lead capture engine. Say you go to a tradeshow. You can have customers sign up on an iPad and get put directly into your system. Then you can send free marketing emails & promotions to help convince them to buy.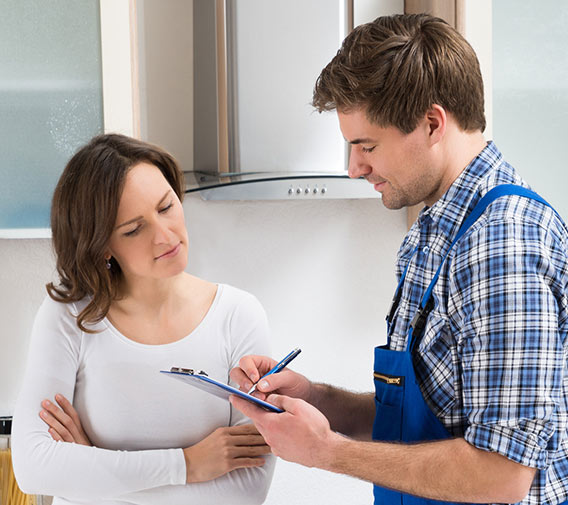 A TRUSTED PARTNER

You have better things to do than worry about your website. So let us worry about it for you! We pair you with a brand consultant to help launch your site and give you ongoing, responsive support for the life of your website.