LOVES TENNIS
We support Junior Tennis Players
with an App that is changing the game!
About The App
Junior Tennis League is the future of the game... but their scoring was stuck in the past. Matches and scores were all kept on paper. Kids had to wait for an email to get results. Live ranking? Forget about it.

To help, we designed an app that streamlines scoring and match generation while the kids are on the court. Stats are available in real time, simplifying the work of coaches and allowing players and their families to see their scores immediately. A game changer and the kids love it!

What can we do for you?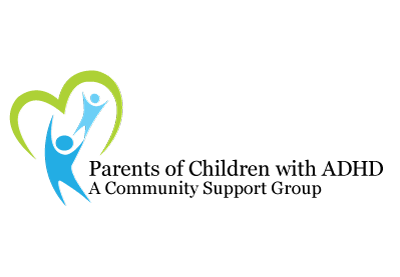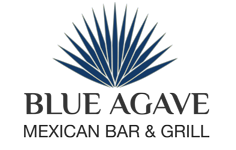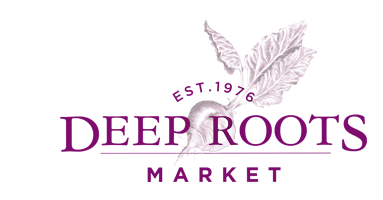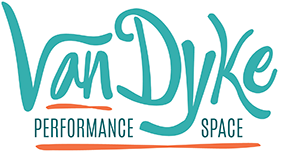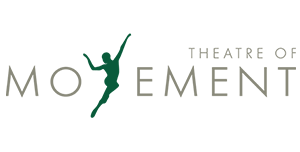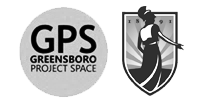 Want To Know More? Contact Us!