Client Reviews
Real reviews from Zibster clients.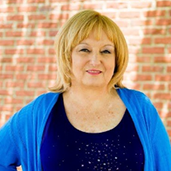 Marian helped me set up my new author website and I was thrilled with how patient and informative she was. Sometimes a nudge is all you need to figure things out, and it is a relief to know I can contact Zibster and get the help I need. Thank you!
RENEE REGENT | AUTHOR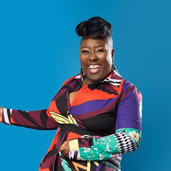 I could not be happier with the functionality of my website and the invest of money, time, and effort that went into taking my business to greater heights. #LadyBizness approved to the MAX!
CHISA | LADY BIZNESS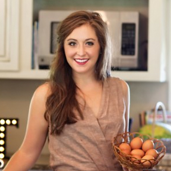 I had the BEST experience with Zibster! I had a wonderful Web Consultant who was there to help me every step of the way! I will highly recommend Zibster to anyone and everyone!
WHITNEY | DON'T SKIP A MEAL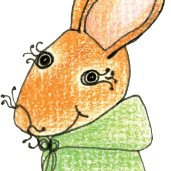 Wow! I simply cannot state how amazingly helpful the team at PhotoBiz has been for my artwork business! They are friendly, professional, prompt, and are really invested in making sure their clients are integrating cutting-edge technology across social media platforms. If you need assistance designing an affordable website or just feel it is time to refresh the look of your business, I strongly recommend that you contact PhotoBiz and inquire about Zibster options. SomeBunny loves them!!!
KATHRYN | SOMEBUNNY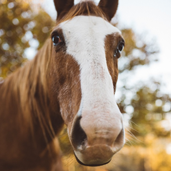 So far, I am extremely pleased with Zibster and their support staff. I have received the help and guidance to get our website up and running. I am happy with the services and I look forward to working along side of Zibster!
ANNA | HEDGE FARM EVENTS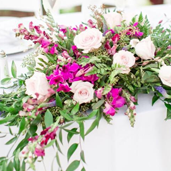 Highly recommend! After trying several other do it yourself website builders and being extremely frustrated I found Zibster. Amazing! Very easy to use. Customer service some of the best I've ever experienced. You can see changes you make in real time. Very affordable. I encourage anyone trying to showcase your work on a small business website to give them a try.
KRISTY | LOVE IN BLOOM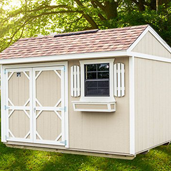 I had a GREAT experience working with ZIBSTER !!! Very professional looking Website. Very nice and helpful people to work with.
INGRID | SAVE A LOT BUILDINGS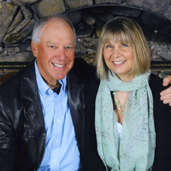 Zibster is affordable and their people are friendly, helpful and available! I highly recommend them!
JEANIE | RESTORE SHOE CARE
I highly recommend Zibster!! The staff was very easy to work with and so very patient with me. They answered my phone calls promptly and maneuvered me through the entire process without frustration, which I very much appreciated. I worked with John, Chris, and lastly Jeffrey, who took the most of my many questions!! Thanks guys!!!
CAROL | BROOKHAVEN ANTIQUE SHOP