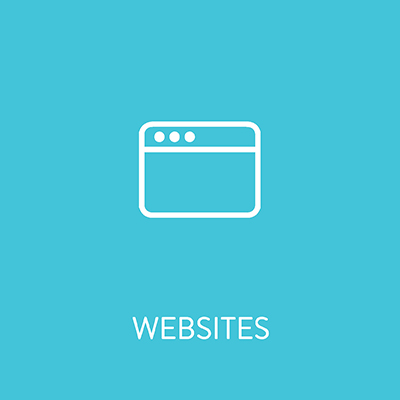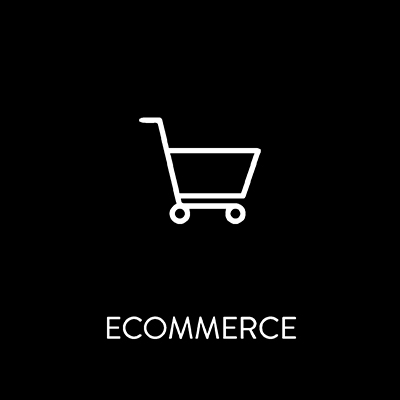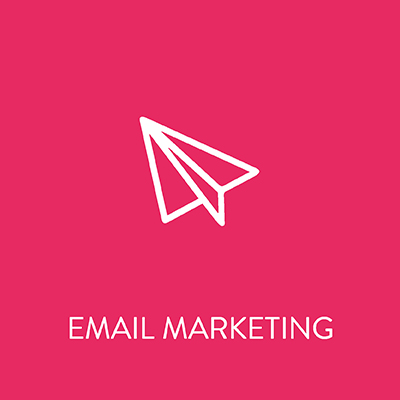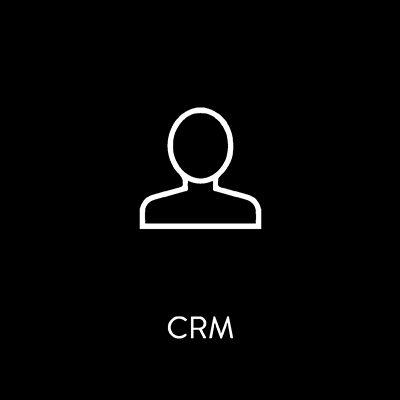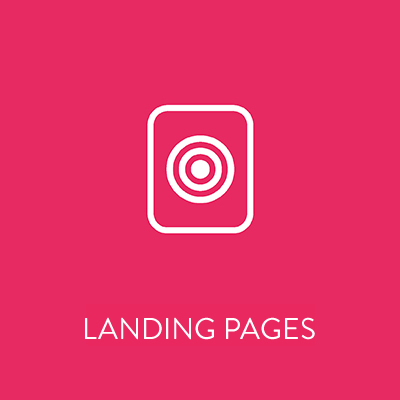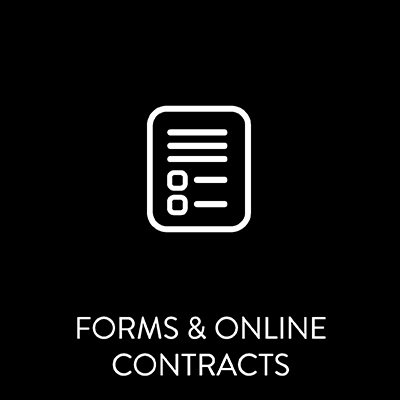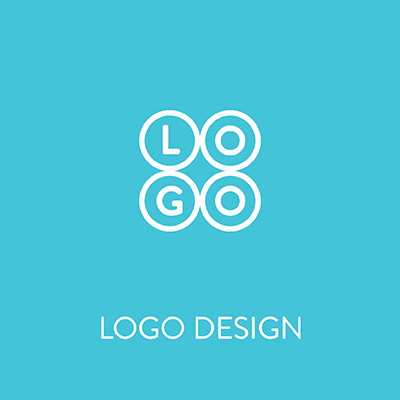 WEBSITES PACKED WITH TOOLS
TO GROW YOUR BUSINESS
We help busy small businesses manage everything from one dashboard. Sell any product or service and keep all the profit. Collect new leads and market to your best customers. Get found on search with automated SEO. Need a new look? Switch your template with one click. And if you ever need advice or help, we're always just a phone call away.
MEET YOUR PERSONAL BRANDING TEAM
You have a business. You have a vision. You have better things to do than learn to code or spend time developing your online strategy. (That's what we're for.) At Zibster, you have unlimited access to your team of branding professionals who can help you develop strategies to build a more successful business. So you can stop worrying about your website — and focus instead on what drives you.