Get access to tons of toolsOur drag-and-drop website builder is just one of the tools you get access to. You also get a commission free online store, digital forms and contracts, 2,000 free marketing emails each month, an online scheduler, blog, CRM + more!

explore features

Support when you need it
We all need help from time to time. When it comes to websites, we're the problem solvers. Zibster's dedicated support team is here to help you via live chat, email, or phone (depending on your plan). We want to help you succeed online!



Our support team is available:
Monday-Friday
9AM-8PM ET in the USA.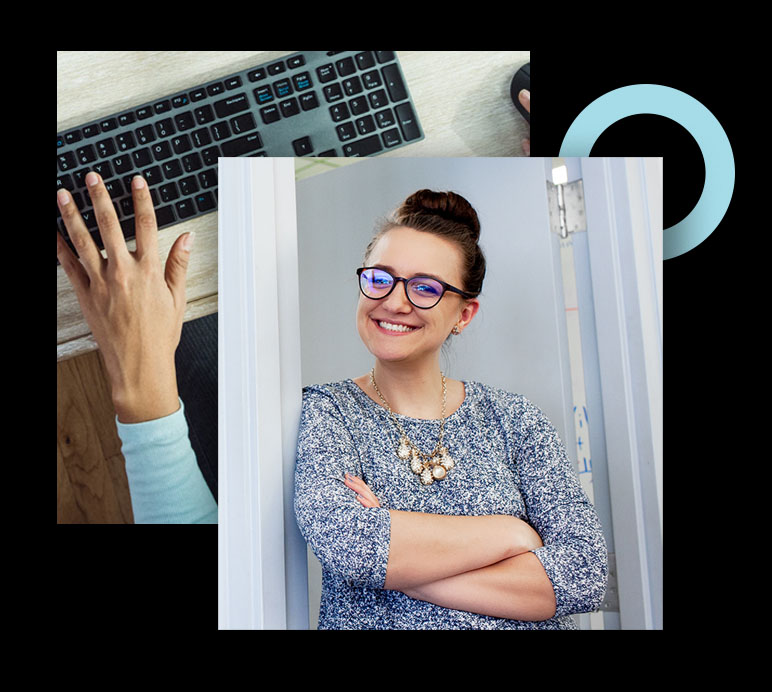 It's that simple. Get started today.