LOCAL HONEY

Artisan Hair Salon in Greensboro, NC

Your Website Today



REST EASY LIKE THESE CUSTOMERS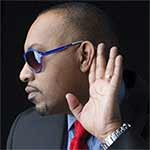 SHAWN LEE STUDIOS

"If you need a website that is THE HOTTEST STUFF ON EARTH... You need Zibster."


WATCH VIDEO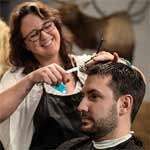 CLUBHOUSE FOR MEN

"We were able to get all the help we needed with Zibster that we couldn't ever figure out on our own."
WATCH VIDEO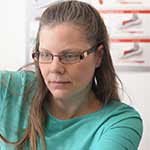 DARCY WARD

"The team is so professional and their customer service is amazing. I've had the best experience with them."
WATCH VIDEO