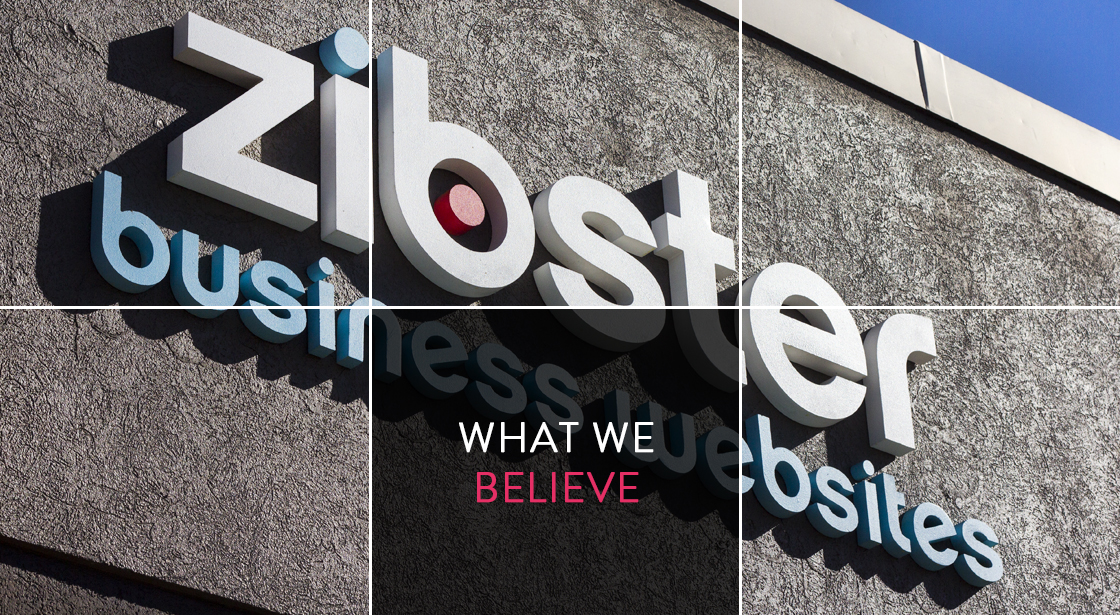 Digital Marketing, At Your Service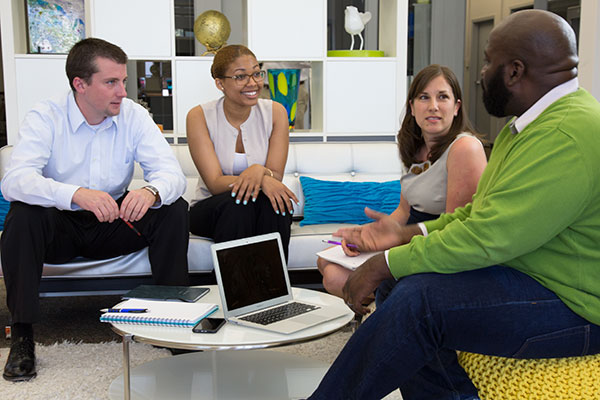 Outstanding Client Service
You have better things to do than pick out Pantone colors or learn to code.

Fortunately for you, there's nothing we'd rather do.

With your goals in mind, our team builds & designs websites that are irresistible to your customers. We put comprehensive SEO on every page to boost search ranking. And we include CRM tools to help you capture leads and reward your best customers.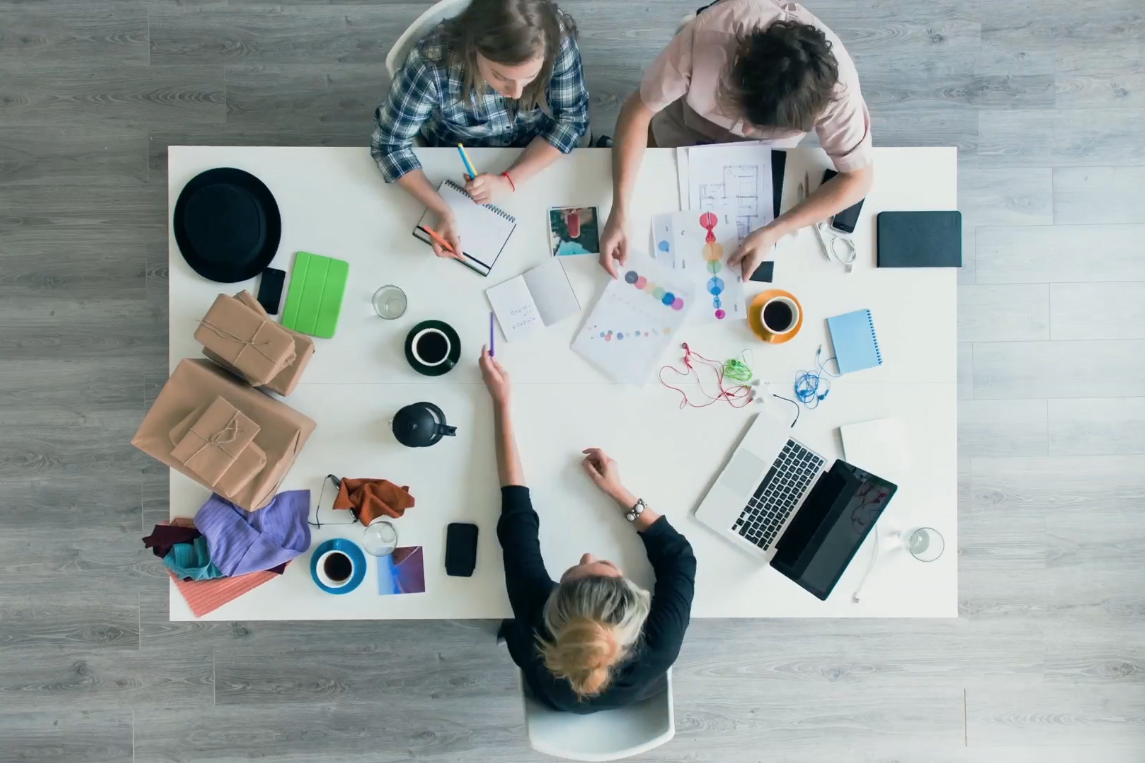 Founded in SEO
Step One: Build a great site. Step Two: Make sure your customers can find it. Think about it: a site that ranks is useless if it's confusing or doesn't funnel customers toward a purchase.

Often, it's the sites that are easy-to-use and a pleasure to look at that perform (and rank) highest. Our design and SEO teams work in tandem to make websites that are not only nice to look at, but also rank higher and lead customers toward conversion.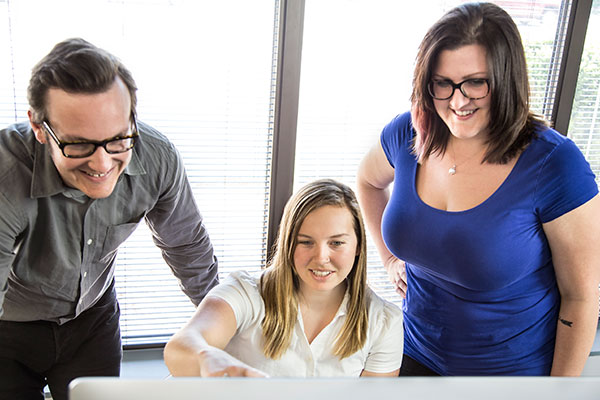 Website Design You'll Be Proud Of
Your brand gives life to your design, not the other way around. That's why we work to understand your business before a design is ever proposed.

You don't need to understand the nuances of color theory or negative space to have a superior design. That's what we're here for. Your Zibster team includes world-class creative talent, with experience producing designs that capture attention in an instant, and are remembered forever.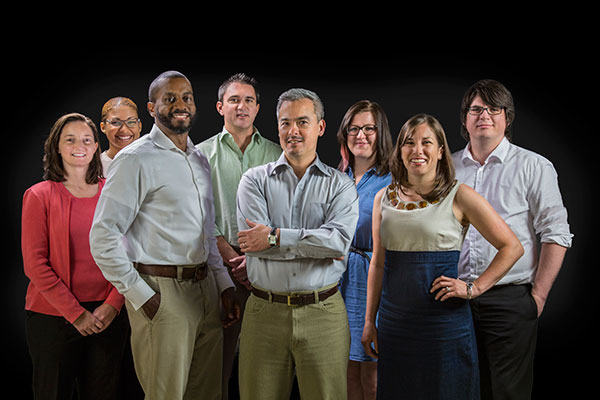 Ongoing Support To Help You Succeed
We take your business growth personally. So even after your site launches, we work to advance your business with ongoing digital marketing support.

When new techniques emerge in SEO or design, your Zibster Brand Consultants are ready to strategize how they can benefit your business. We use proven techniques to shepherd your digital marketing from concept, through launch, to sustained sales growth.