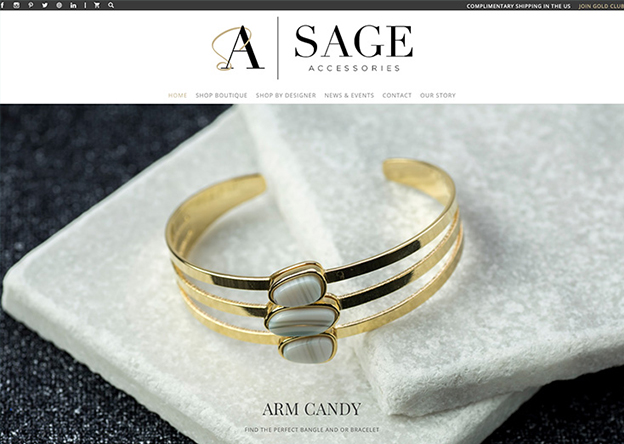 Custom Website Design
Professional design. Fast service. Easy to manage.
Your own beautiful professional website created just for you in 30 days or less. That's our promise.

We take the pain out of web design – building stunning and modern websites that instantly WOW customers, are easy for you to manage, and come together blindingly fast. We work with you every step of the way to capture your vision and build your perfect website for you.

All-Inclusive Design
Let us do it for you!
We take care of everything - from placing your website content and images to completely styling your website, blog, and online store. We even provide training on how to use your new site and ongoing support.

Zibster custom sites are the perfect solution for busy professionals who have better things to do than worry about CSS styles or font families. You just keep doing you and let our expert designers take care of creating a legendary website for you.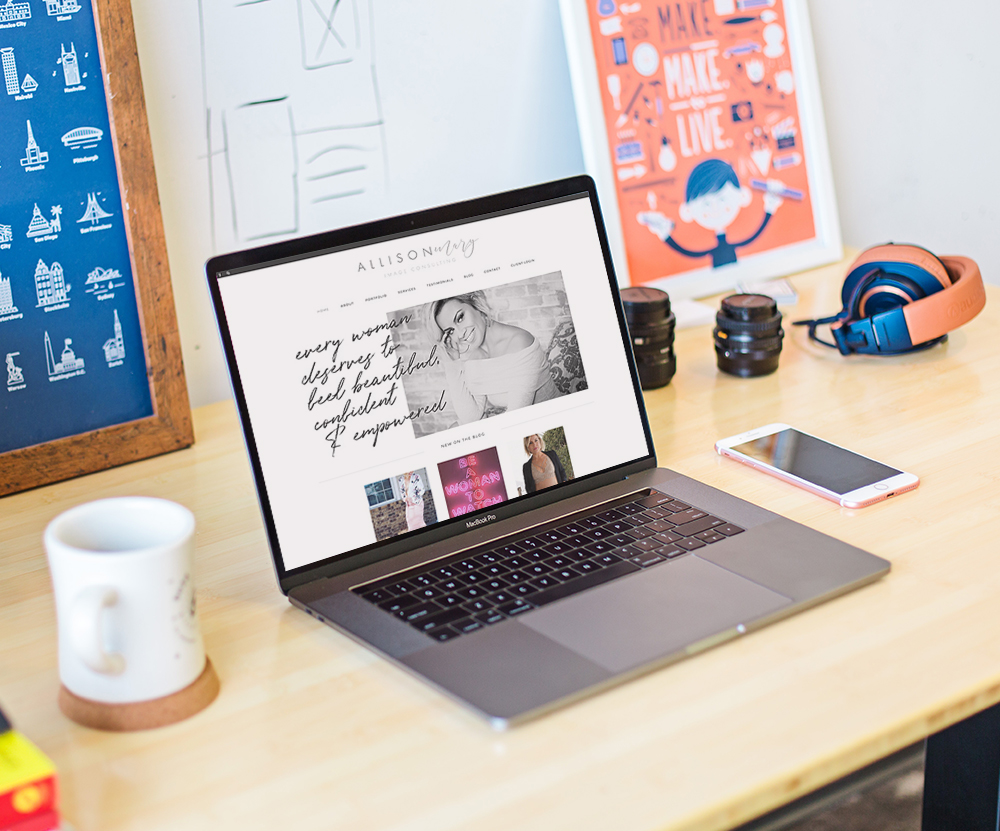 WHAT CLIENTS ARE SAYING
"I can't emphasize enough how brilliantly this was designed."
- Marion Rapp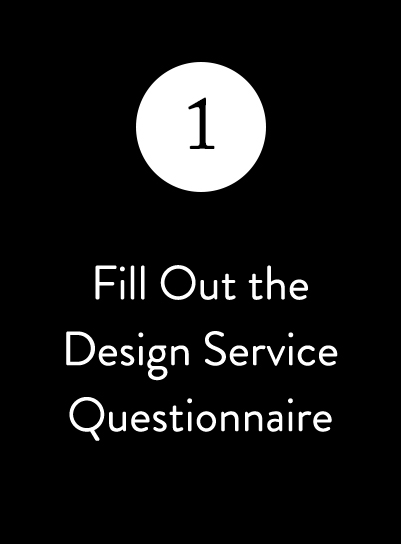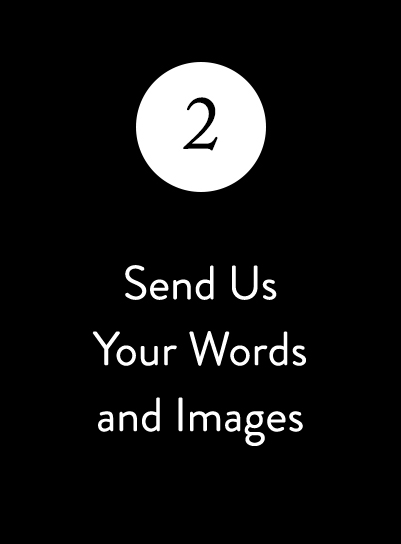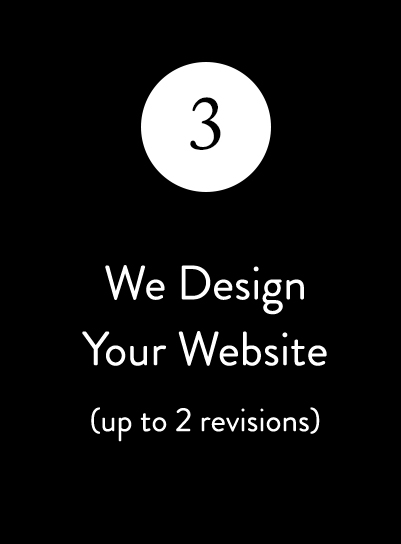 MOBILE RESPONSIVE
Look good on every device
"Magically mobile" design means your website looks brilliant on every device without you having to do anything special. Our fully responsive templates adapt your content to all screen sizes, so your website is just as impactful on a mobile phone as it is on the big screen.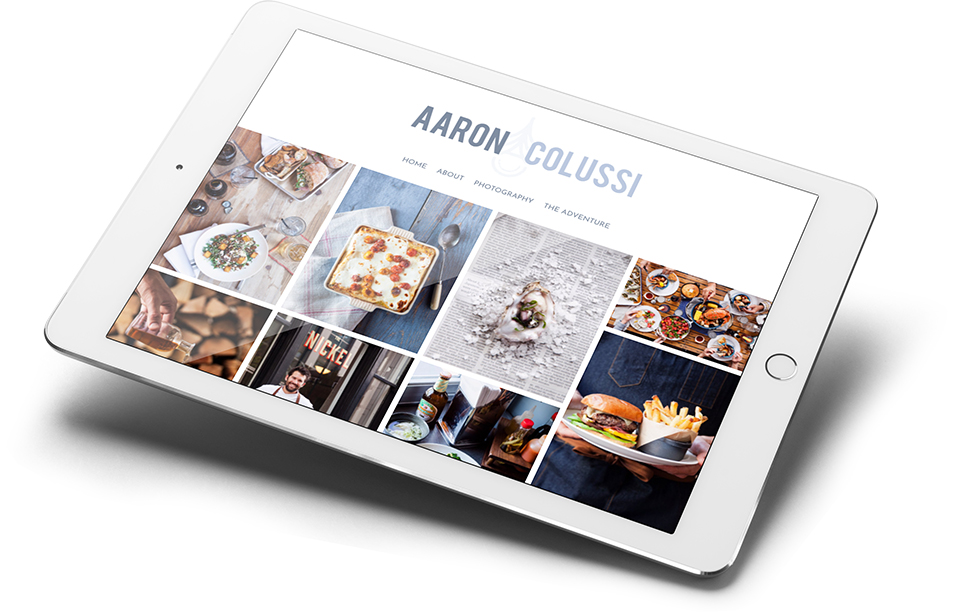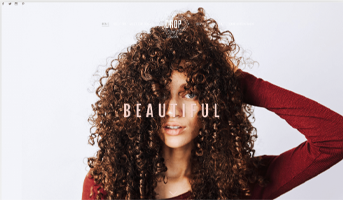 CROP
SALON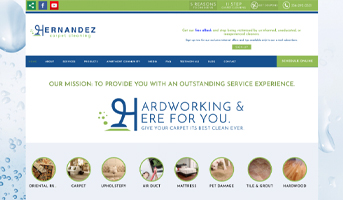 HERNANDEZ
CARPET CLEANING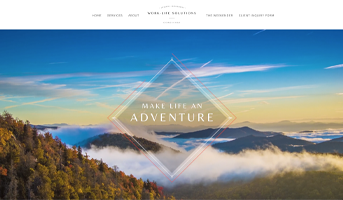 WORK-LIFE
SOLUTIONS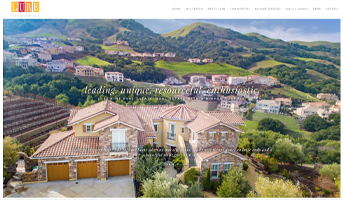 LURE FINE
REAL ESTATE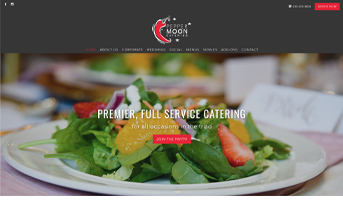 PEPPER MOON
CATERING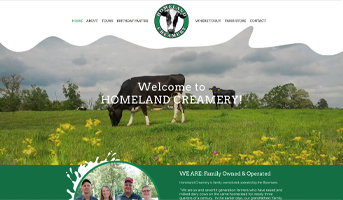 HOMELAND
CREAMERY