EVERYTHING TOGETHER
Your site, store & marketing tools
Your Zibster website is all-inclusive, with all of the tools you need to find clients, sell prints & products, and keep them coming back for more. It's your online home for business that works harder than any other platform out there.

FORMS ARE YOUR FRIEND
To run your business
Build beautiful online forms using our easy drag & drop design. Choose a template or create a style that's all your own. Use forms to sell products, take deposits, get sales leads, and sign contracts. Share them on your site, social media, or through email. Even take payments right on a form - we never charge commission fees on money you earn.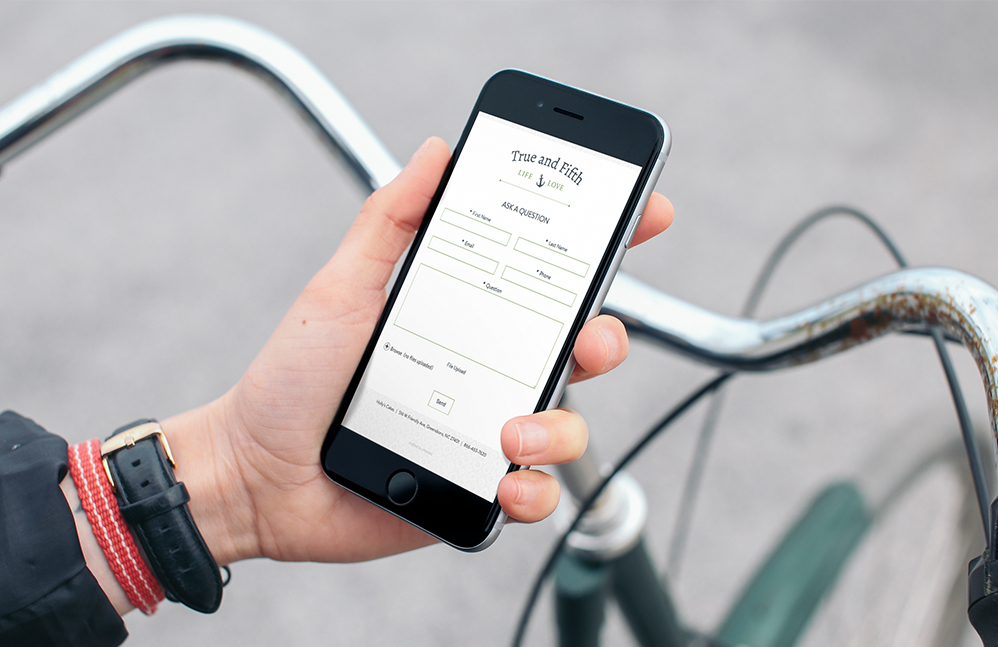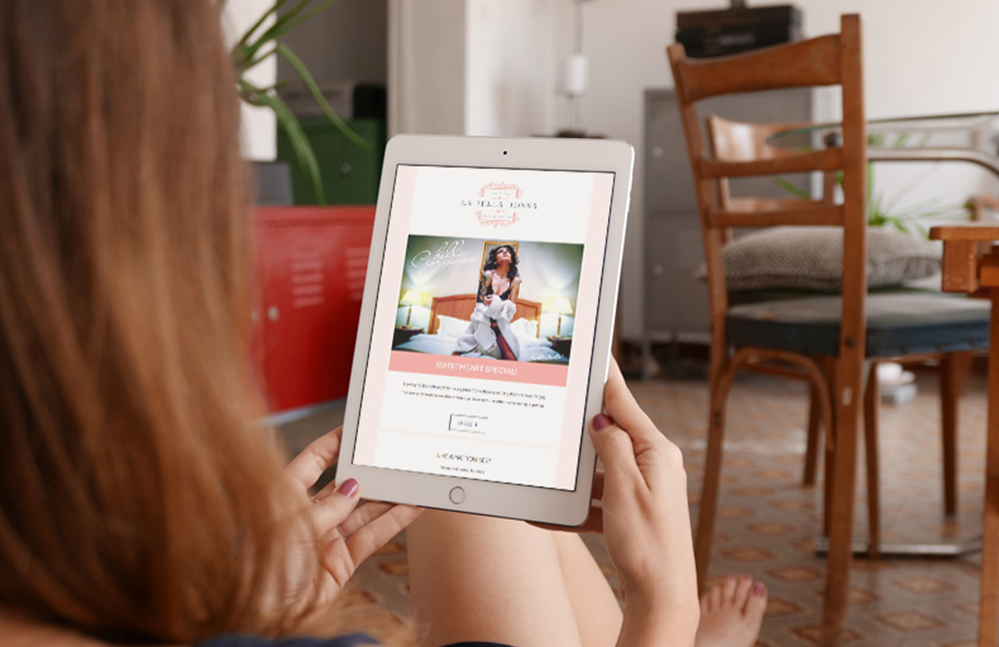 EMAIL MARKETING
Simple and effective
We've made it easy to send great looking promotions and marketing messages to your clients and prospective clients - for free. You get 2,000 free marketing emails to send each month. You can also make landing pages to share promotions and get more leads.