Your Team Of Business Experts
Zibster is powered by talented people who are passionate about helping your business prosper. Clients choose us for our creative work and stay because they enjoy working with our team. Separately, we have experience serving large brands and local companies. Together, we combine our skills in Design, SEO, and Marketing to grow your sales.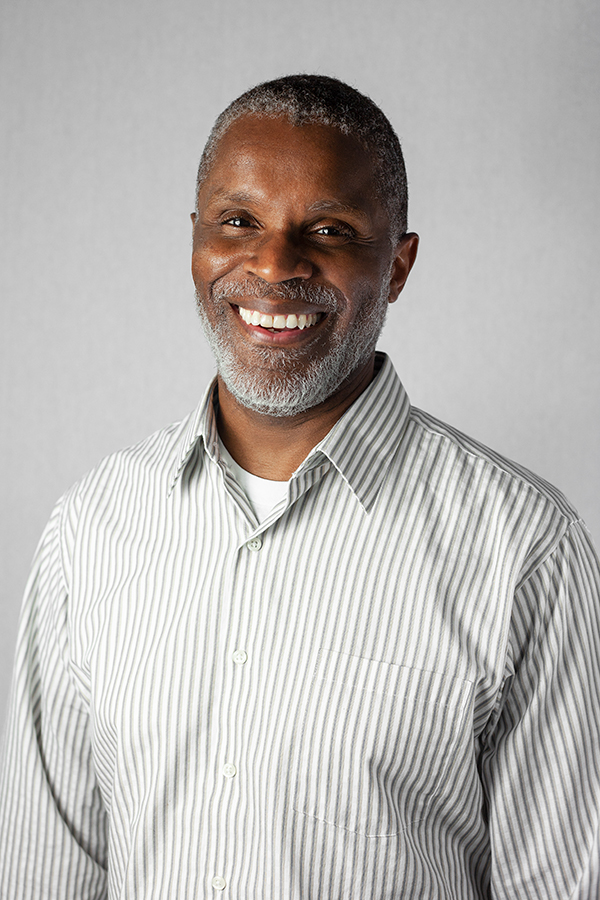 Jeffrey
Pro Services Dedicated Manager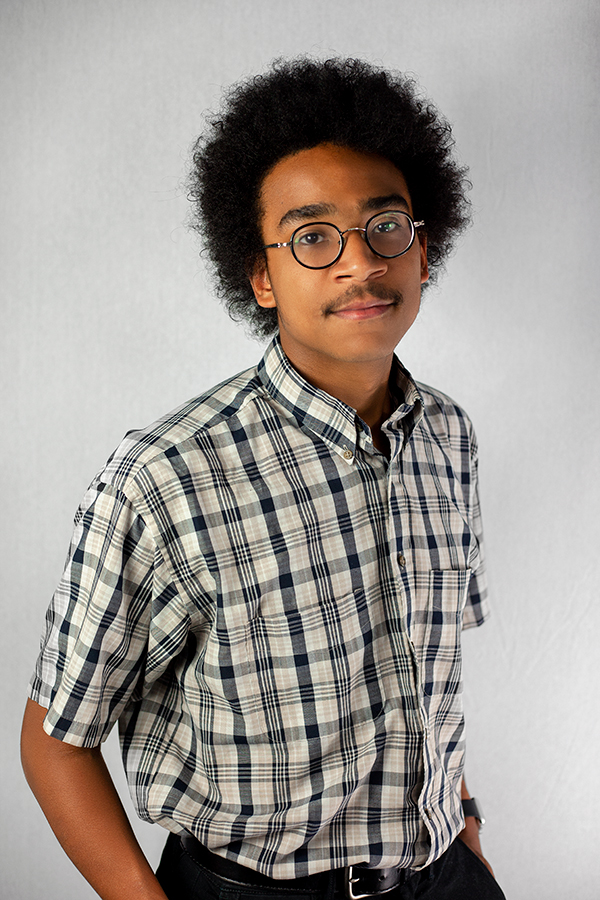 Spenser
Web Consultant Team Leader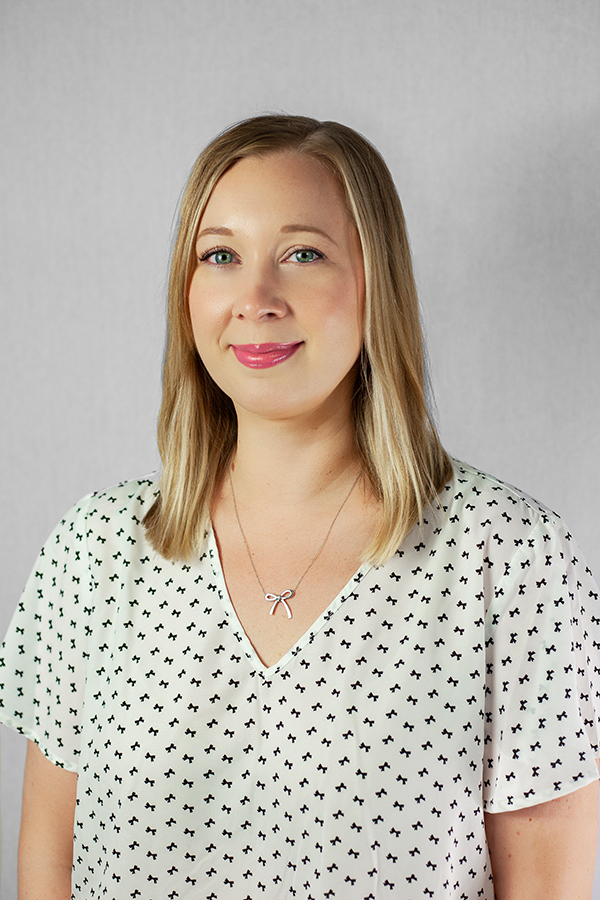 Meredith
Senior Graphic Designer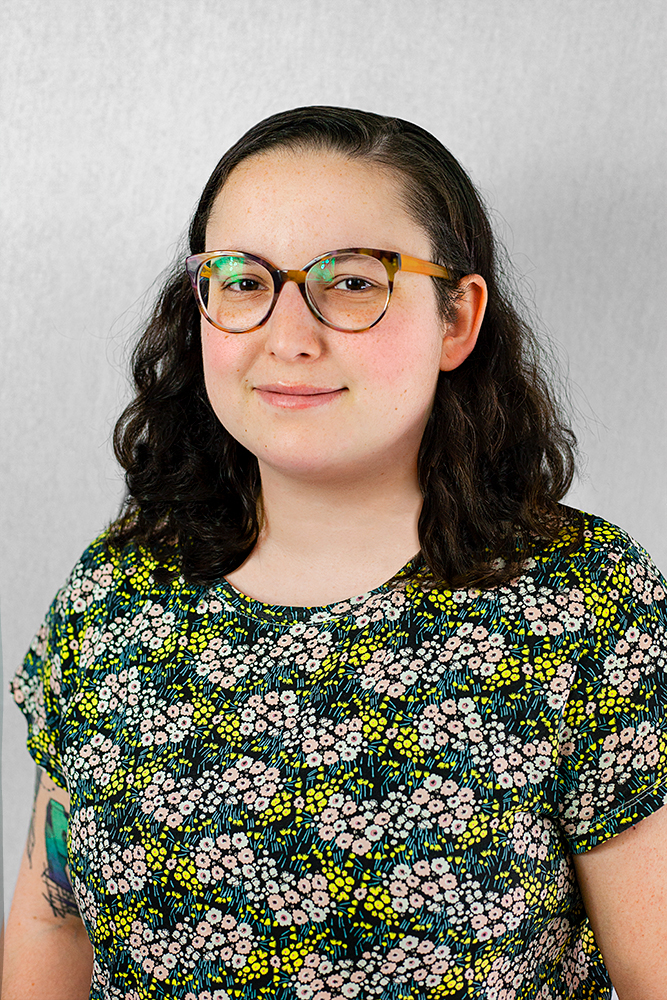 Gaby
Web Consultant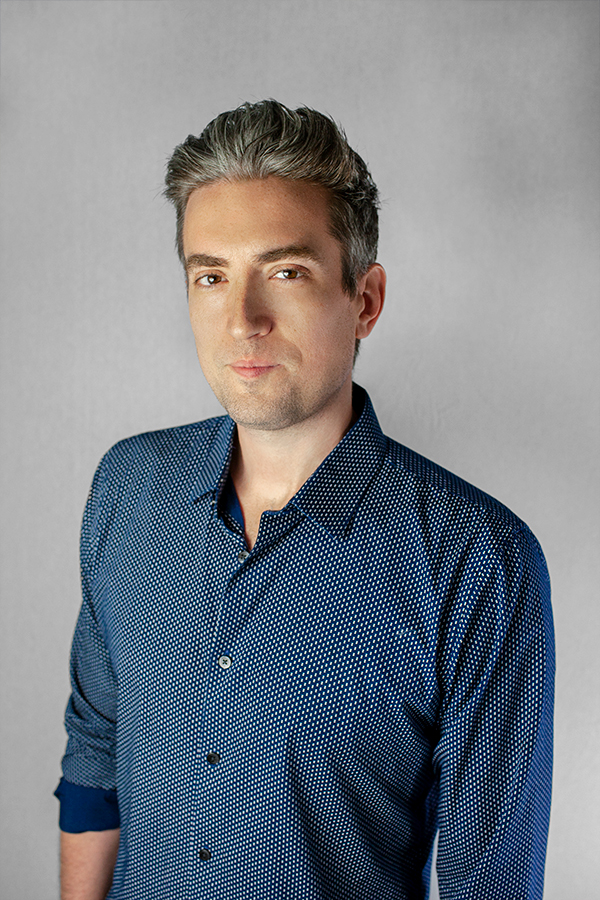 Brian
Development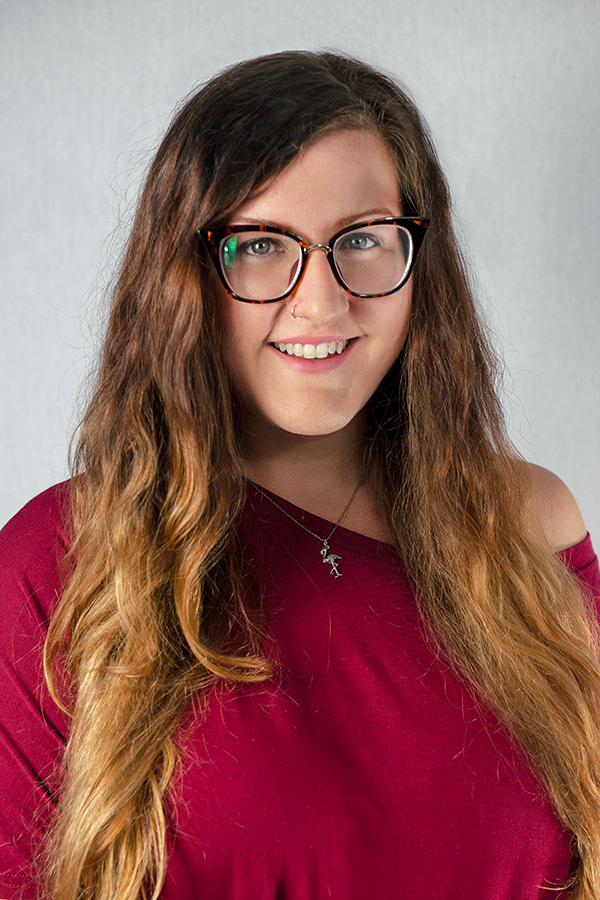 Ashley
Senior Designer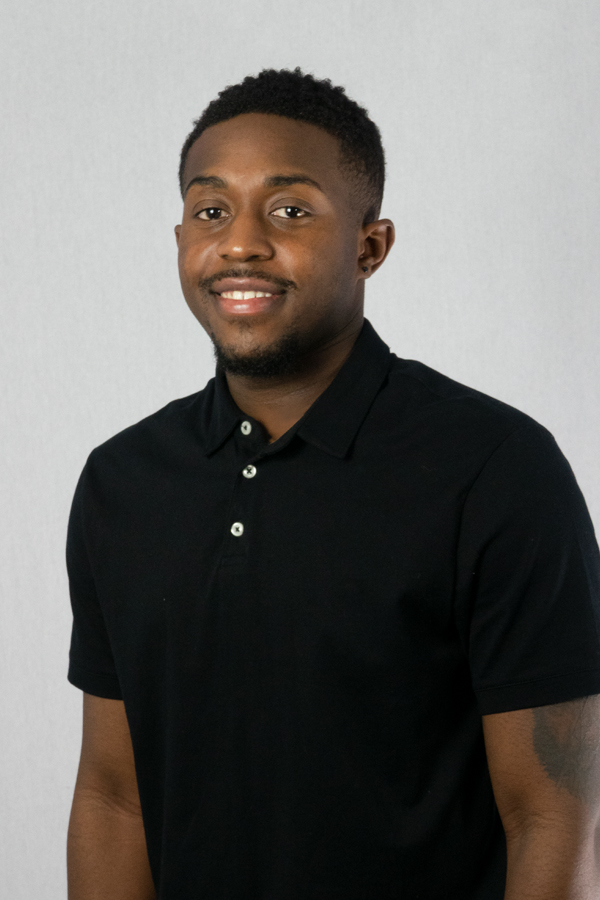 Tabari
Web Consultant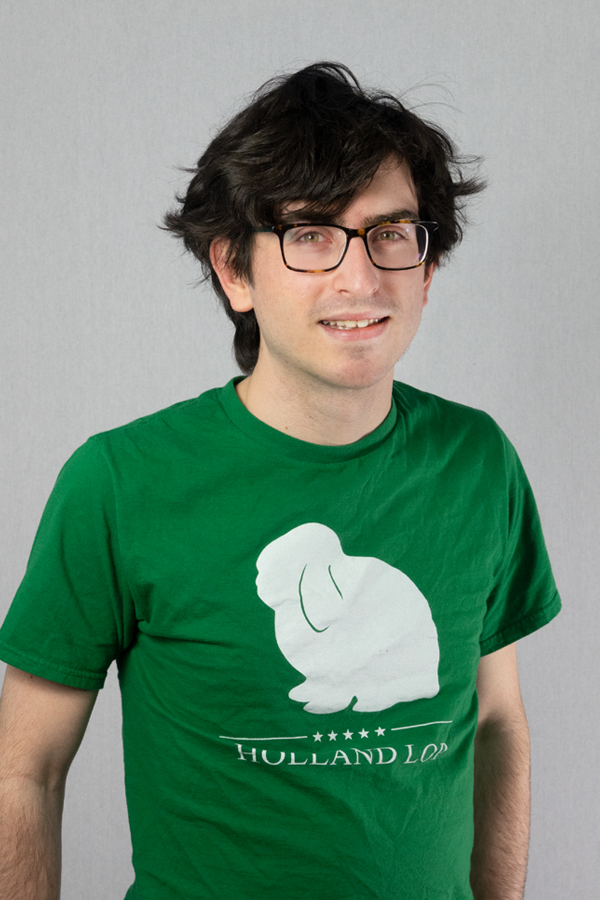 Matthew
Quality Assurance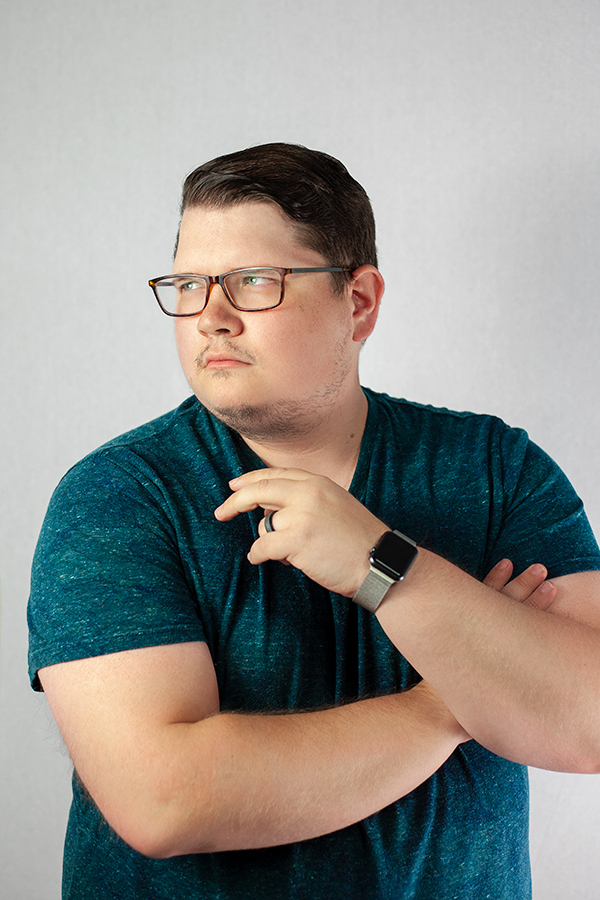 Jeremy
Creative Director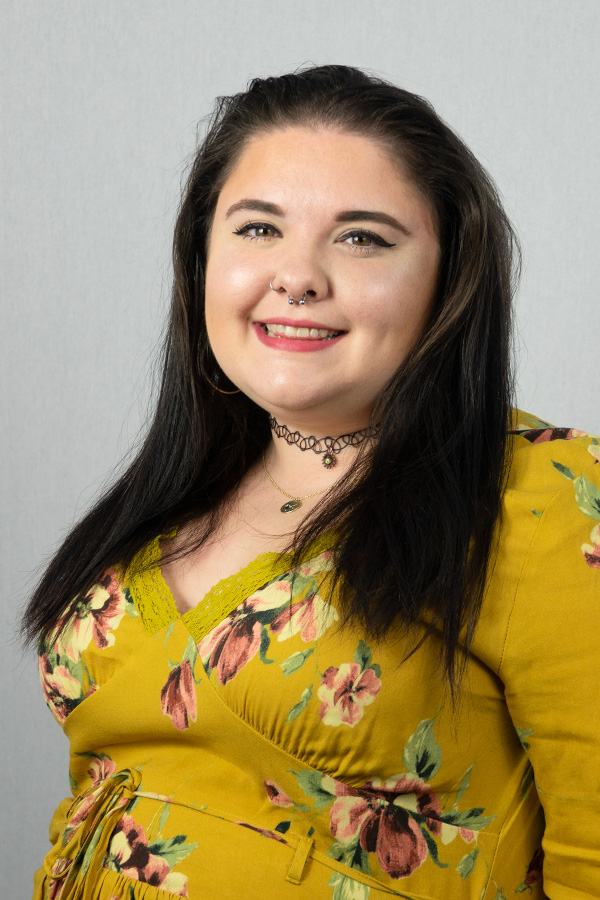 Marygrace
Web Consultant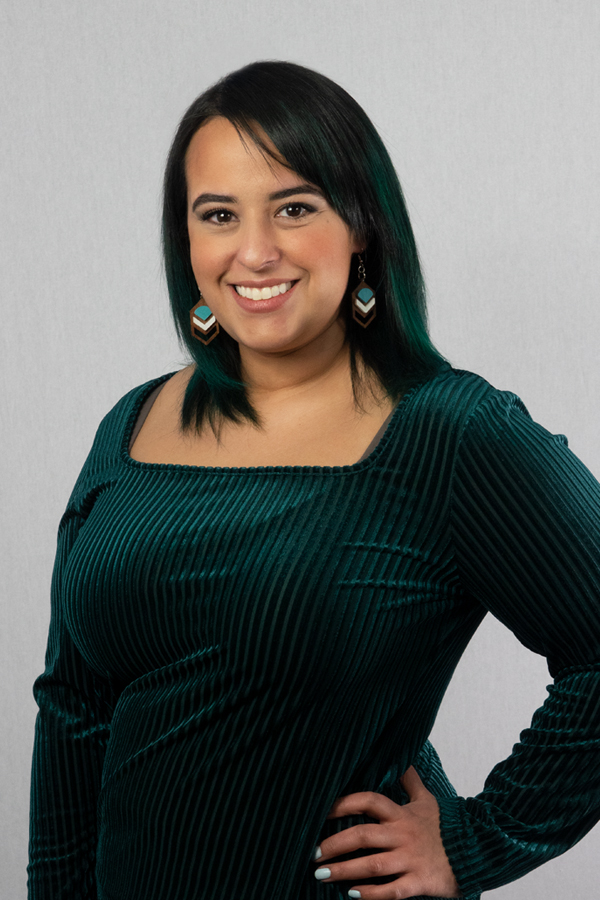 Marian
Product Development Designer & QA Assistant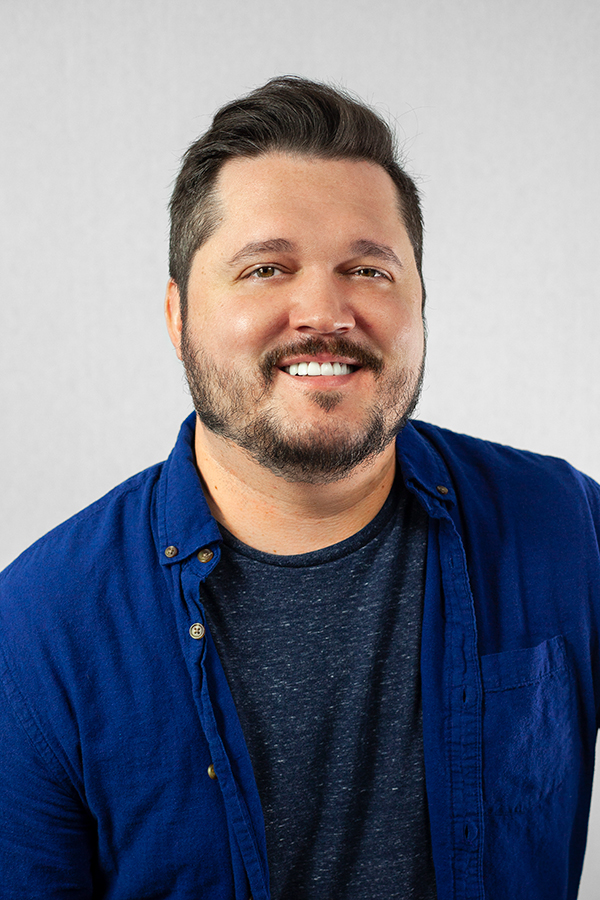 Jon
Senior Web Consultant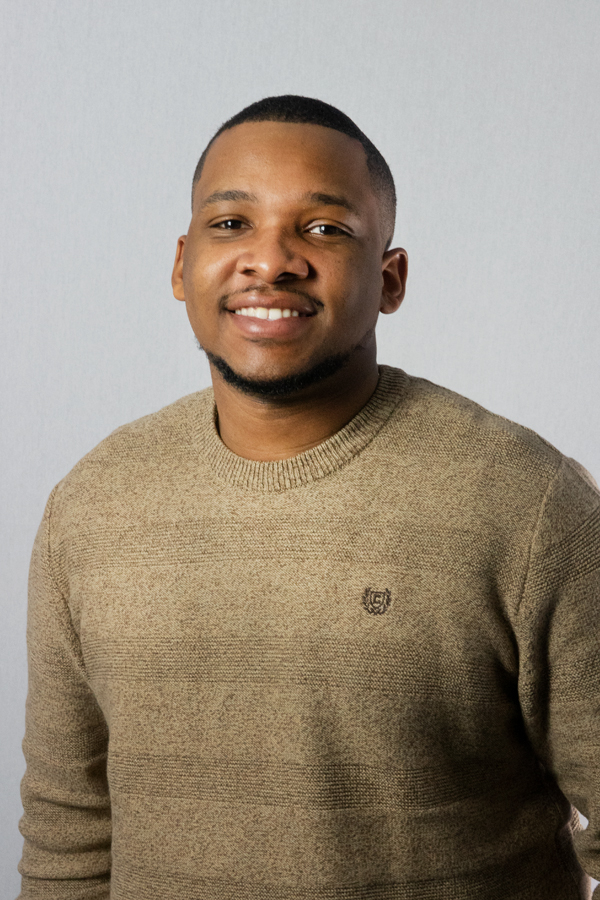 Ellington
SEO Expert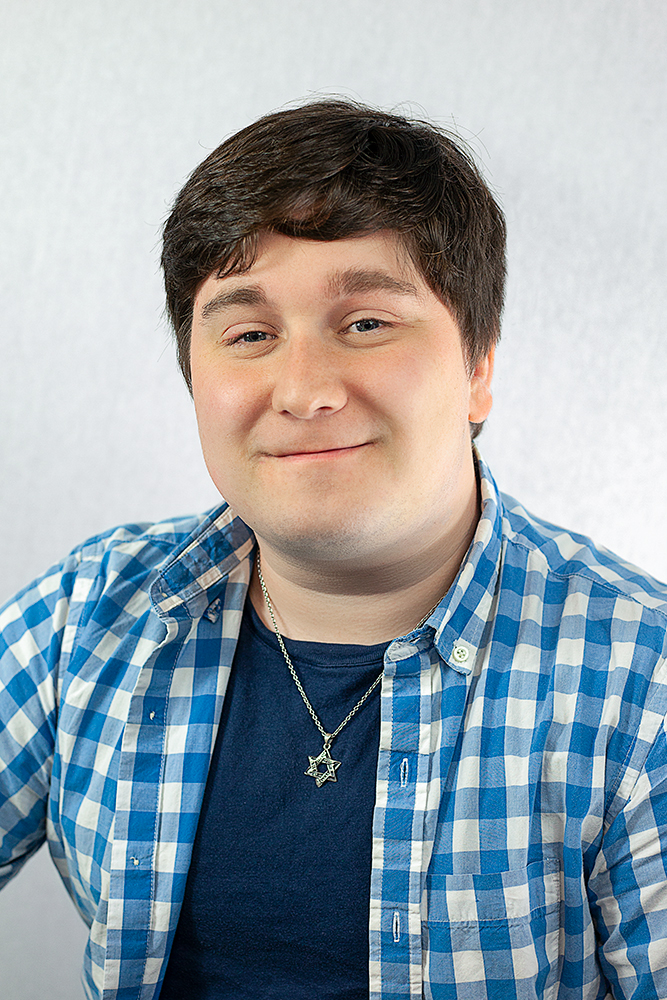 Elijah
Senior Web Consultant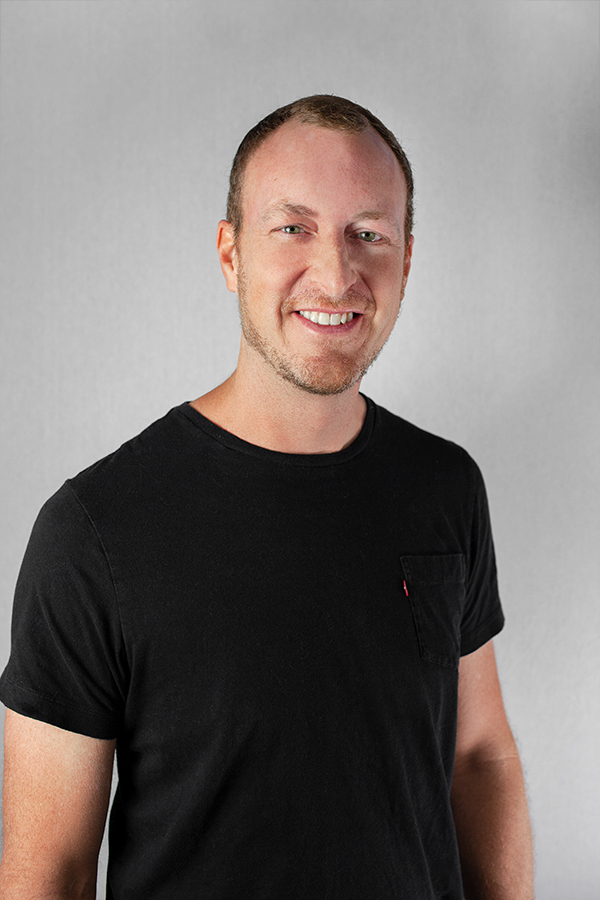 John
Development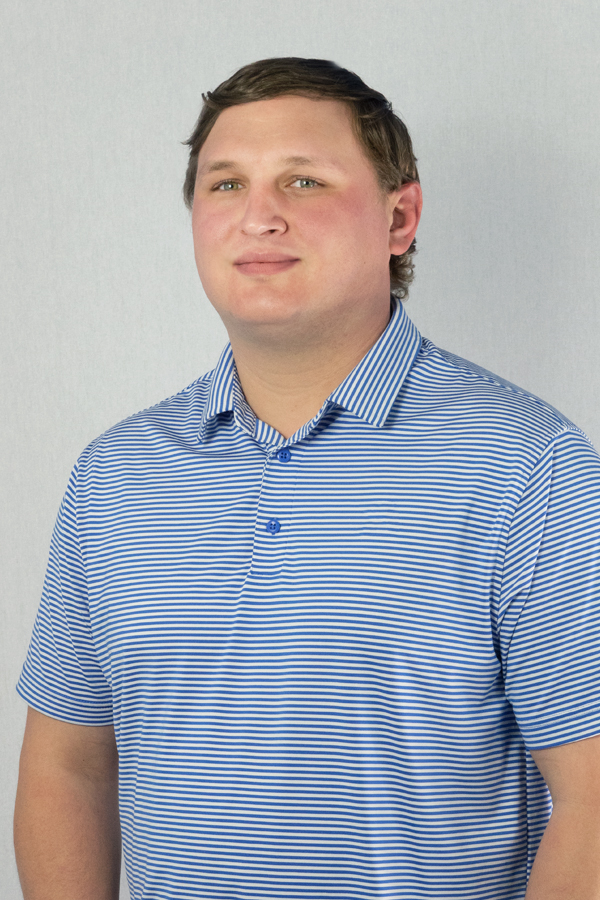 Tyler
Support Team Manager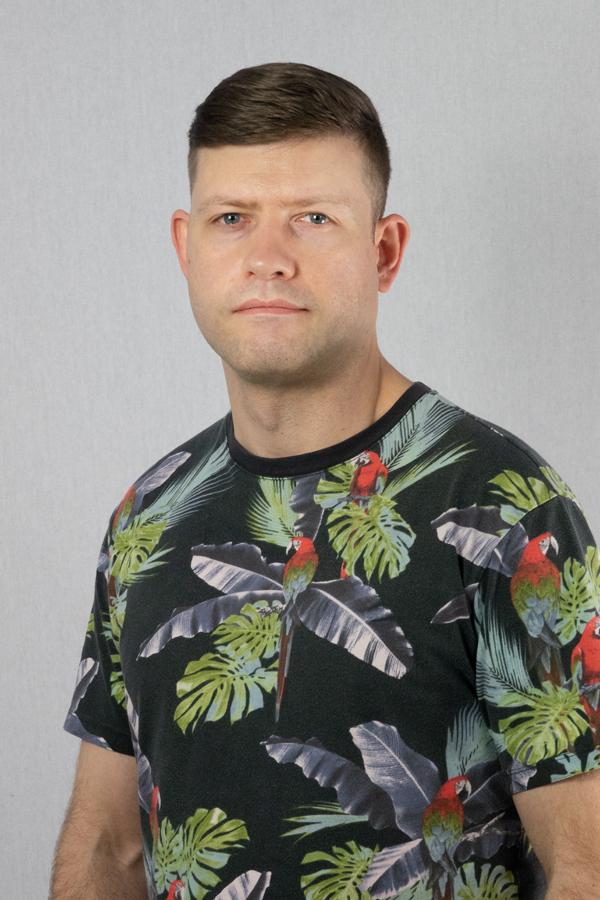 David
Development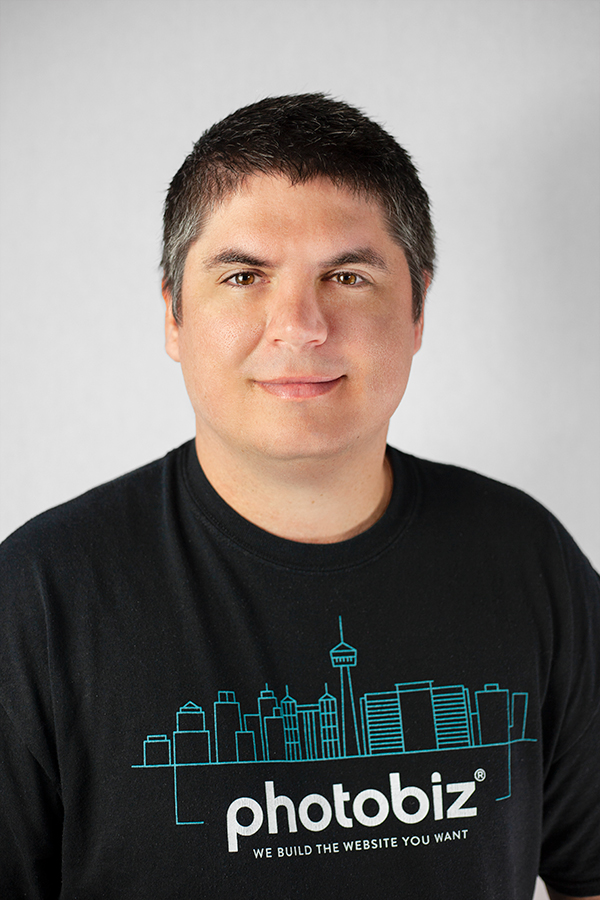 John
Sales Manager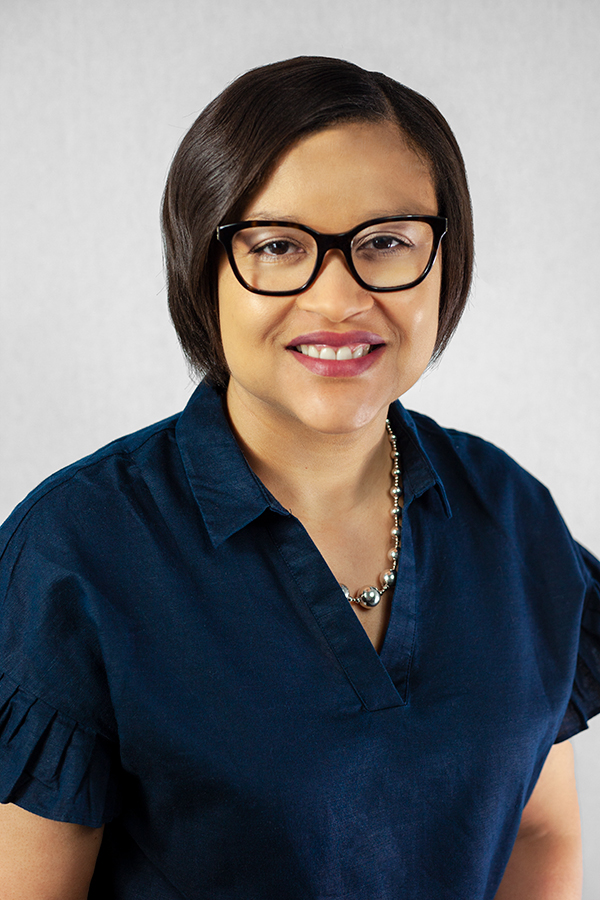 Sheby
HR Manager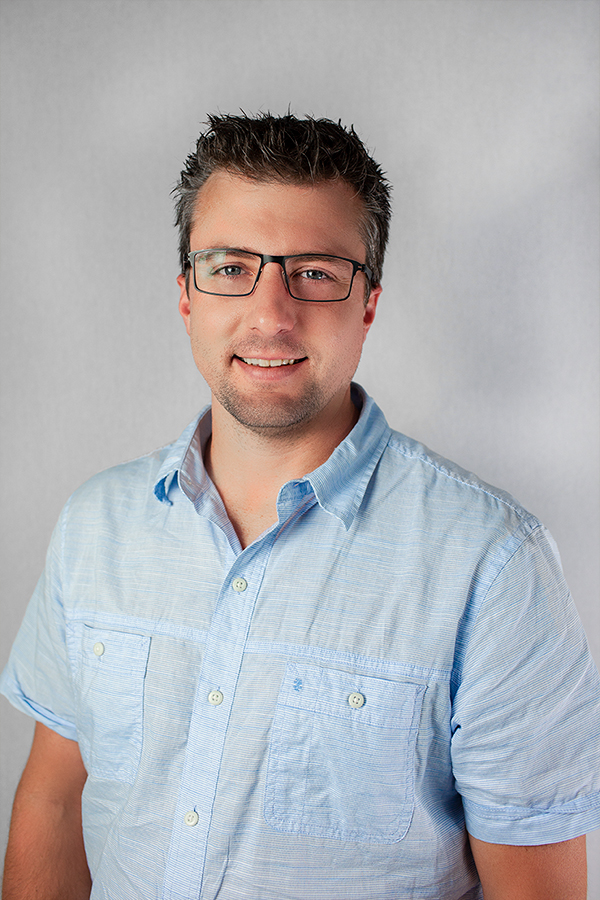 Brent
Finance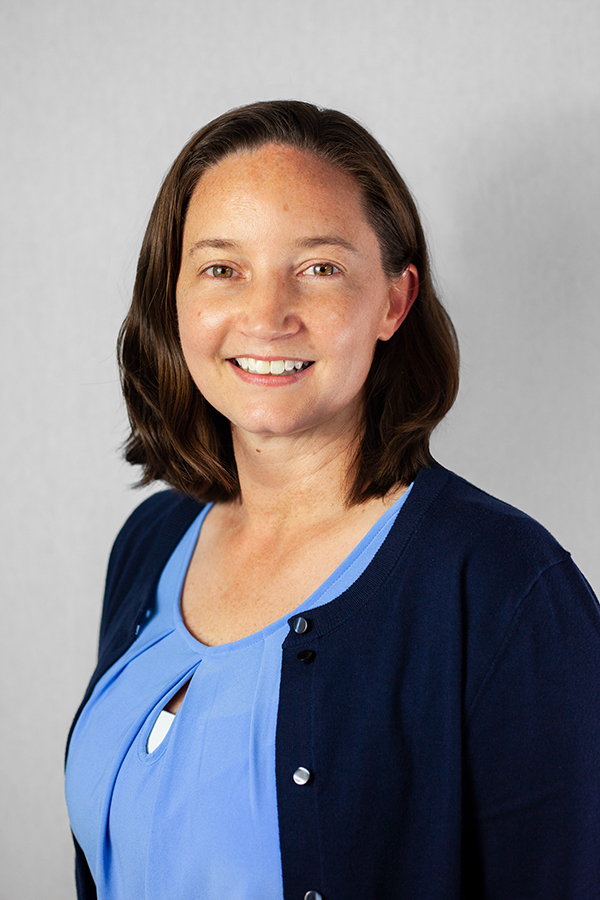 Misty
Finance
We Are Ready To Grow Your Business
We are here to fully support you and your business. You'll receive focused brand strategy from your personal brand consultants. Design, SEO, and marketing advice from the creative & SEO teams. Expert training and support from our team of client liaisons. And our in-house developers work hard to design world-class tools for modern small businesses.