Fast. Easy. Done. Get a website without the work. We'll build it for you.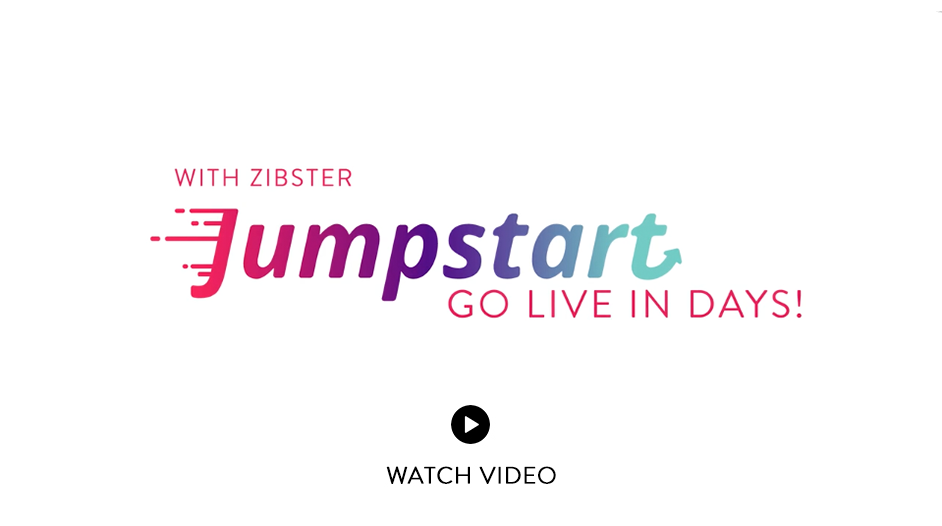 What People Say About Jumpstart:

You sign up
Create an account & browse our template library to decide on a look that you like.

Meet your team
Say "Hi!" to your web partner! We'll call to talk about what you need your website to do.

Send us your logo & content
Just send us a link... or upload your logo, images and words right into your website.

We place your content online
We get to work building pages & placing your words and images where they go best.

Review with your web partner
Once we've got your website built out, we'll call to review and you can make changes.

Configure your tools
We'll get you set up with cool forms, proofing galleries, and marketing tools, too.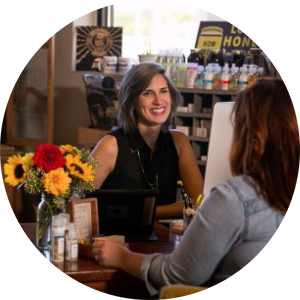 Local Honey Salon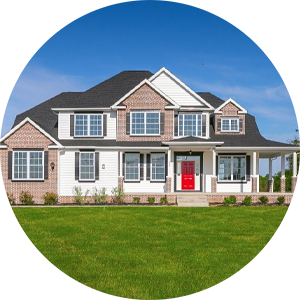 Ida Yurgin Interior Design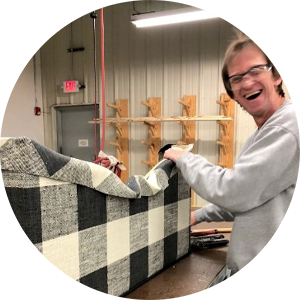 Stevenson Vestal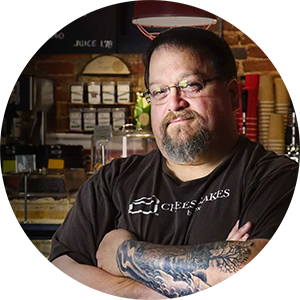 Cheesecakes By Alex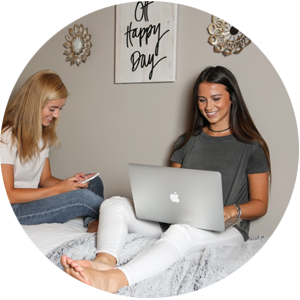 Your Perfect Dorm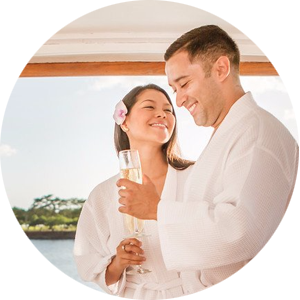 Sea Spa Hawaii