Build With A Trusted Partner
We know you're busy. That's why we pair you with a seasoned web expert to help you build and launch your site. We'll guide you in setting up your website and in using your business tools. You get more than a website, you get a professional online platform to communicate with clients, market yourself, and grow your business. Lean on us whenever, forever if you have any questions or just need advice.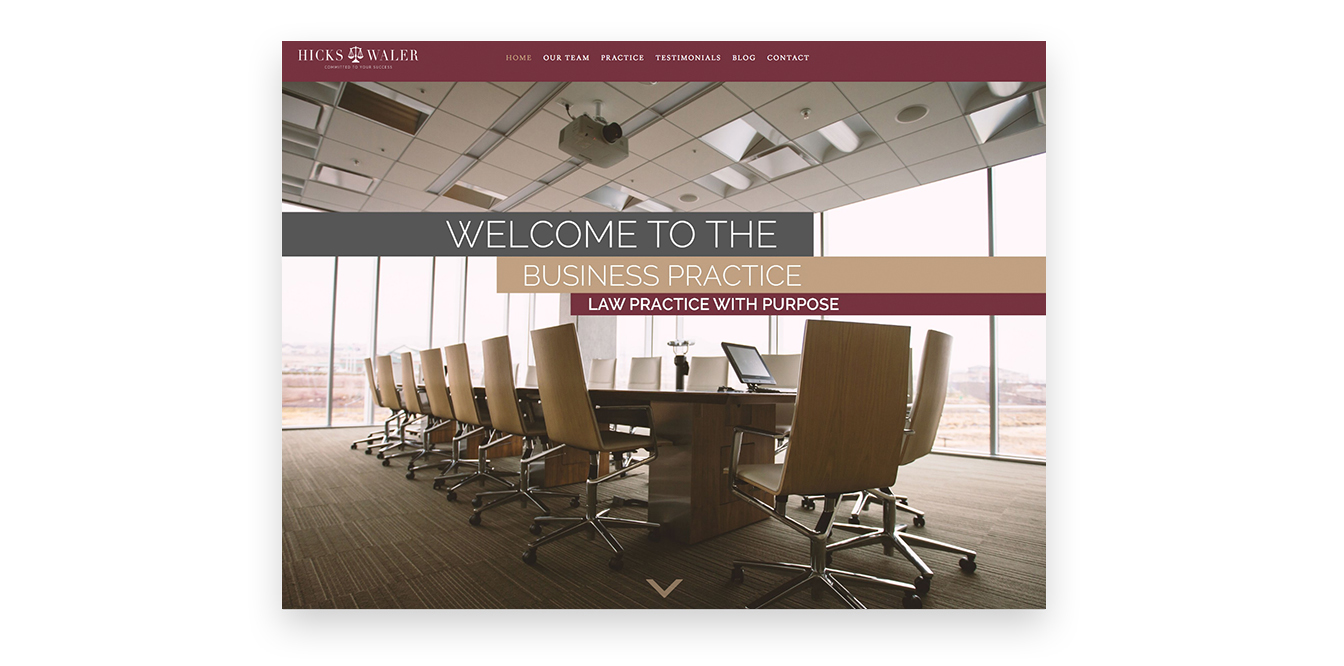 With Zibster, You Get More Than A Site.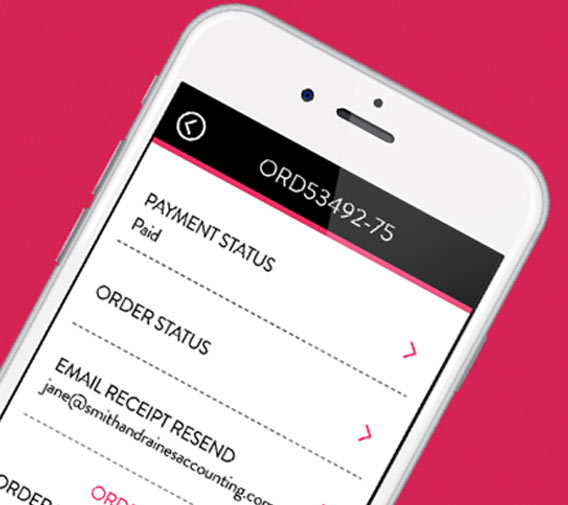 ONLINE CONTRACTS & INVOICING

Get online tools to help organize your business. Clients can complete necessary forms and sign contracts online before your first meeting. You can also follow up for payment by sending complete, branded invoices with just a few clicks. Our system is SSL secure, and we never charge commission fees.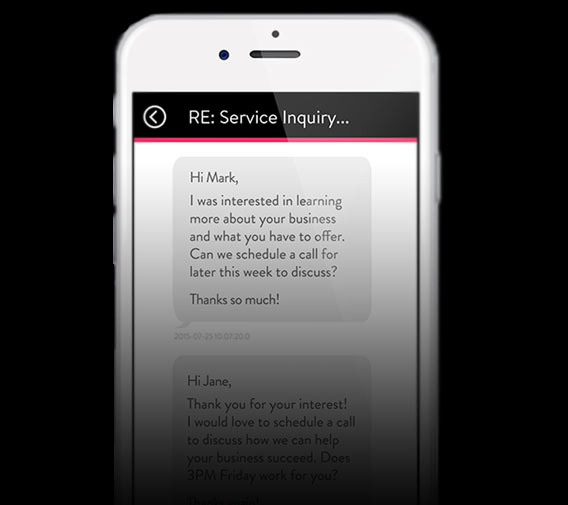 CLIENT CONVERSATION APP

Need to send a quick note to a client? Remind them of an upcoming appointment? Inquire about outstanding payment? Send a message through our messaging system. Each conversation is professionally branded and logged in their profile if you need to refer back later.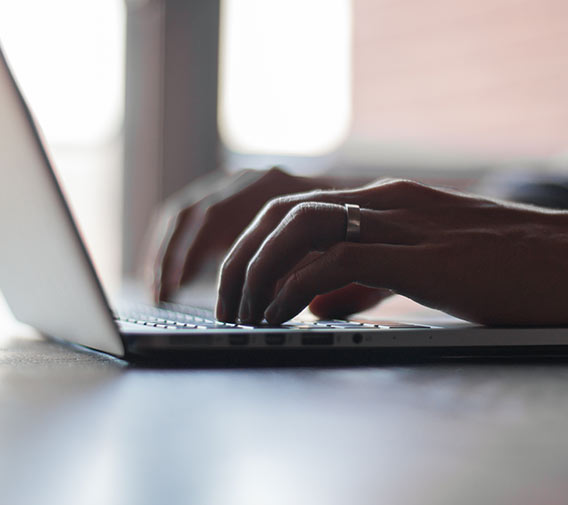 SCHEDULE CONSULTATIONS

We wanted to make it as easy as possible for clients to book your services, so we've included a ton of ways for customers to get in contact. Sure, they can call in. But they can also contact you via a responsive form, book a consultation, and pay all at once. Or you can embed your own scheduling system if you prefer.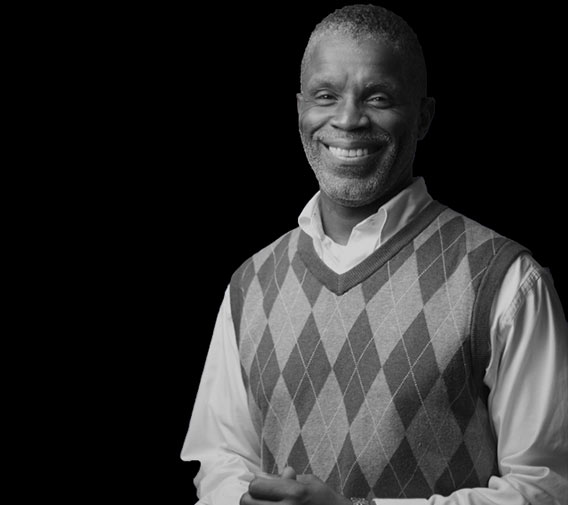 A TEAM OF EXPERTS TO HELP

You have better things to do than worry about your website. So we pair you with a brand consultant to help you launch fast and give you ongoing, responsive support for the life of your website.