Zibster Premium Features
Enhance your business with our Premium Features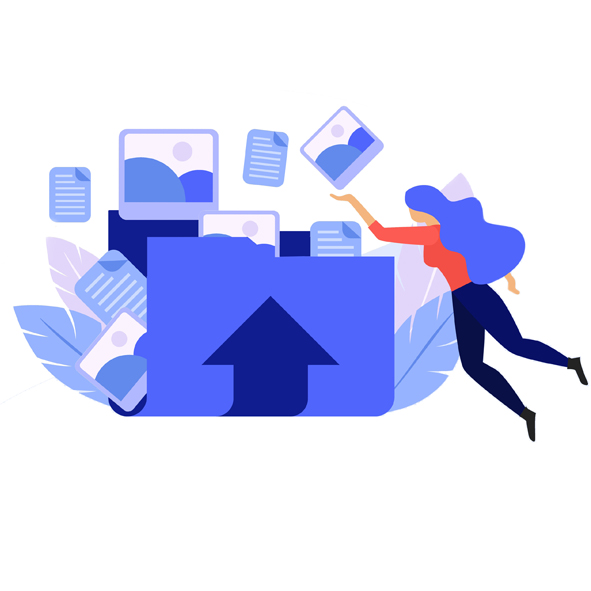 New Original Files

This Premium Feature makes it easy to sell your full-size documents and images online. You can upload large files such as DOC, PDF, PSD, XLS, ZIP, and other files for safekeeping. You can even sell these files as digital guides and ebooks.

Better yet, you can upload images to your account that are up to 25 MB, no matter the dimensions or DPI of the image. No third-party tools required.

Available for $10/month with any Zibster package
Additional Storage
Every Zibster account comes with storage for 5,000 files (e.g., images, files). You can increase the amount of space you have by purchasing Additional Storage. Choose from the following increments to get as much space as you need (there is no limit). The more additional storage you select, the more saving benefits you receive.

Extra Marketing Emails
Sending marketing emails is a great way to connect with your customers and advertise promotions and services to your sales leads. Every Zibster account comes with the ability to send 2,000 emails a month. You can purchase more emails as needed!

Need even more emails? Give us a call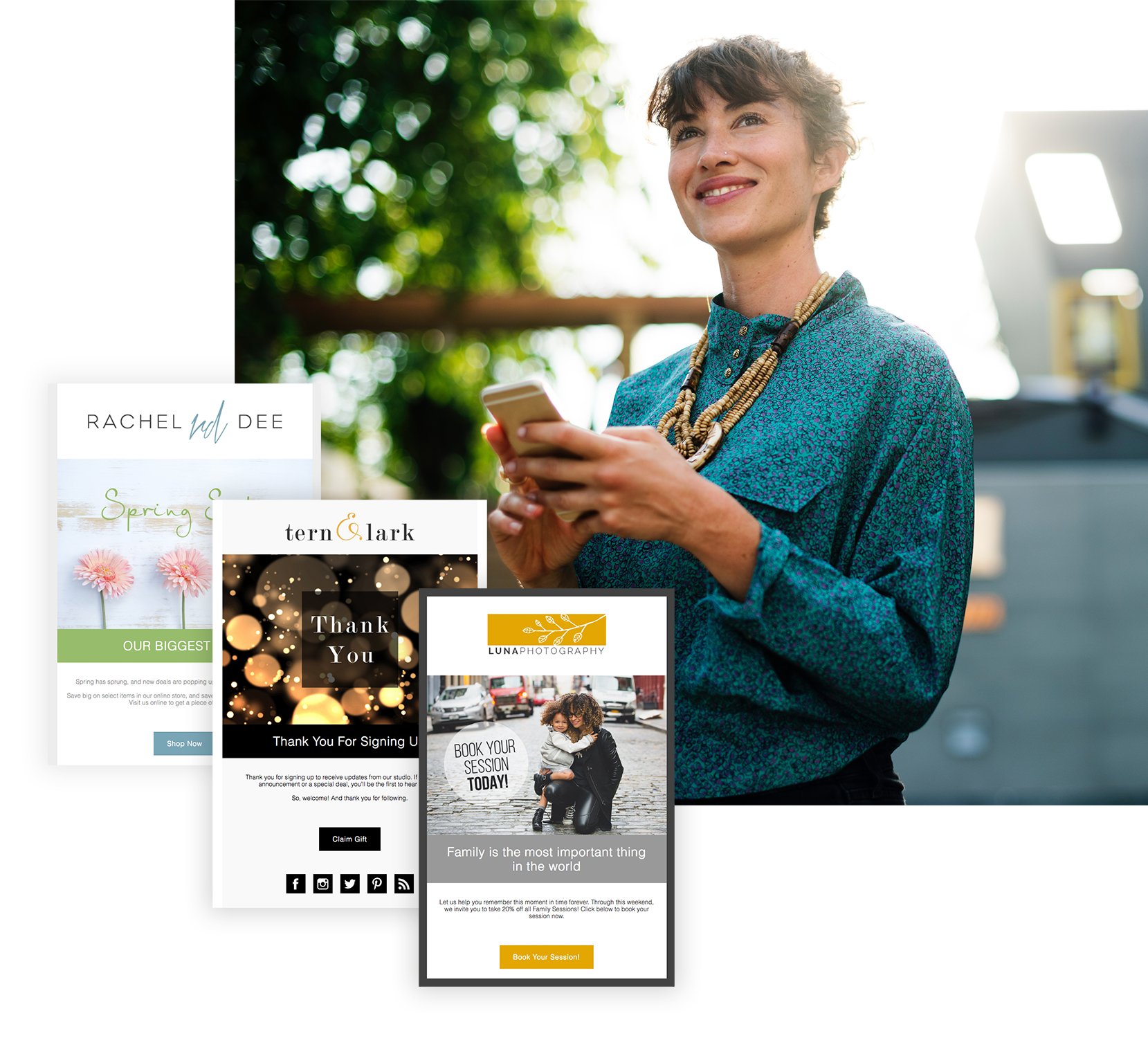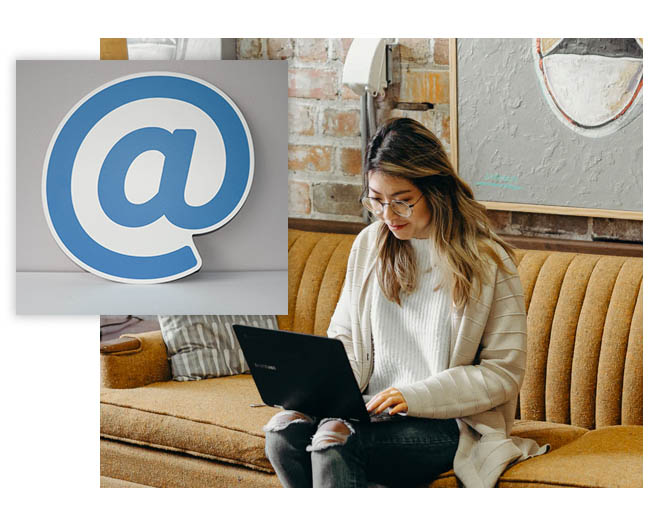 Zibster Mailbox

Zibster Mailbox allows you to have a branded email address (hello@yourbusiness.com). This helps make your email conversations more professional. Get a Mailbox with 25GB of storage space that you can sync to your smartphone. You can send messages with attachments up to 50MB, that's double the standard Google accounts!

Zibster Mailbox is available for $4/month per email

Custom Domain Registration
A domain name helps you build credibility with customers and gives your business legitimacy. You can purchase a domain directly from Zibster. Choose from .COM, .NET, .INFO, .BIZ, and .ORG domain names. Our domain specialists can assist you in finding the perfect domain name. When you purchase a domain name from Zibster, you can also get an extra layer of protection to keep your domain and information secure.

Get a domain for an annual fee of $12/year

Keep your domain secure for $2/month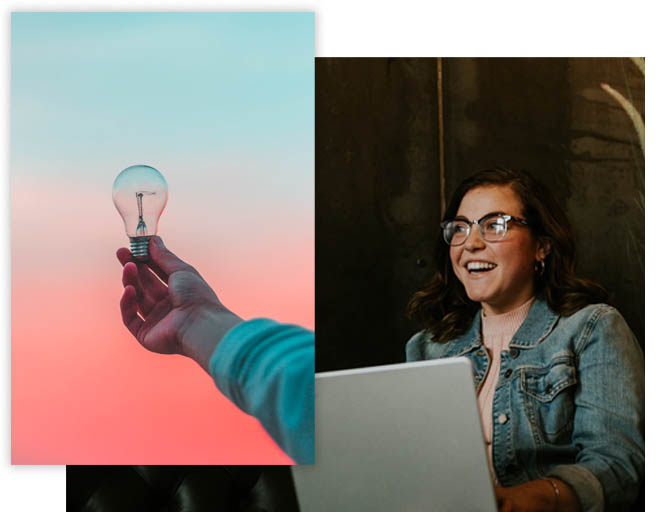 Premium Features FAQs
Can I increase and decrease how many emails I send each month?
Yes, you have 2,000 emails a month included and can add additional emails as you need them. Additional emails start $5/mo for 3,000 emails.
Does 2,000 emails mean 2,000 email campaigns or 2,000 people?
This means you can have up to 2,000 email addresses contacted with your campaigns.
Is there an unlimited storage plan?
While we don't claim to have an "unlimited" plan, you can purchase as much space as you need. See the additional storage section above.
Can I increase and decrease the amount of storage I have?
Yes, you can add and remove additional file space on your account as you need it (or don't).
Can I use my existing domain name?
Yes, you can use any existing domain name with Zibster for no extra cost.
Is a domain name included?
All new accounts come with a temporary domain that is a sub-domain of Zibster (e.g., yourname.zibster.com). This allows you to build your website and then attach your own domain name when you are ready to go live. You can use an existing domain with your account for no extra cost or you can purchase a new domain to use for $12 one time + $2/month or $24/annual for renewal.
What about email, can I keep my email address?
Yes, you can use an existing email service or if you prefer to have everything in one place, migrate your email to Zibster Mailbox for $4/month per email address. Make sure to tell our domain specialists that you have an email associated with your domain name when you ask for it to be set up.
Is an email address included with my website package?
No. You can add a Zibster Mailbox (branded email) available for $4/month or $48/annual per email address if you would like to use our email service.
Get started with Zibster and enable Premium Features for your website today.
Discover more about Zibster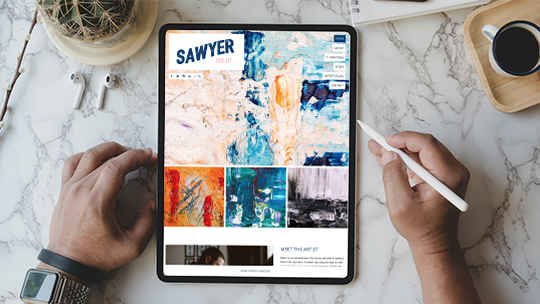 Zibster Platform
Get an all-in-one website platform to that makes running your business online easy.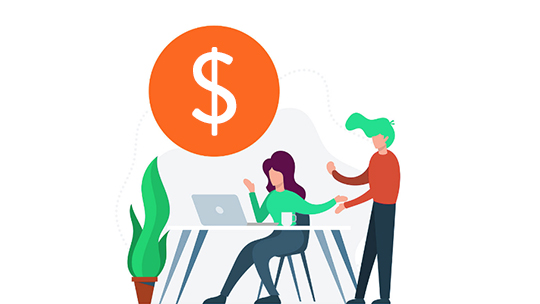 Our Available Plans
Check out our pricing page to pick which plan is best for you.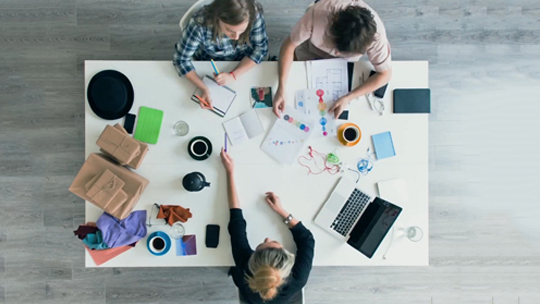 Why Choose Zibster
We take online business serious. See why Zibster is the best website platform for business.