Jumpstart + SEO service package
Save time & money on a website built for you.
With 15+ years of experience, our in-house designers and SEO experts have helped hundreds of businesses get online and be found on Google.

GET STARTED


How it works
Short on time or not web savvy? Zibster's Pro Services team will bring your ideas to life on one of our brilliantly designed templates. The WDIFY package is our most popular service. It helps people get a website set up and launched in no time. Let us take your website off your to do list and do it for you.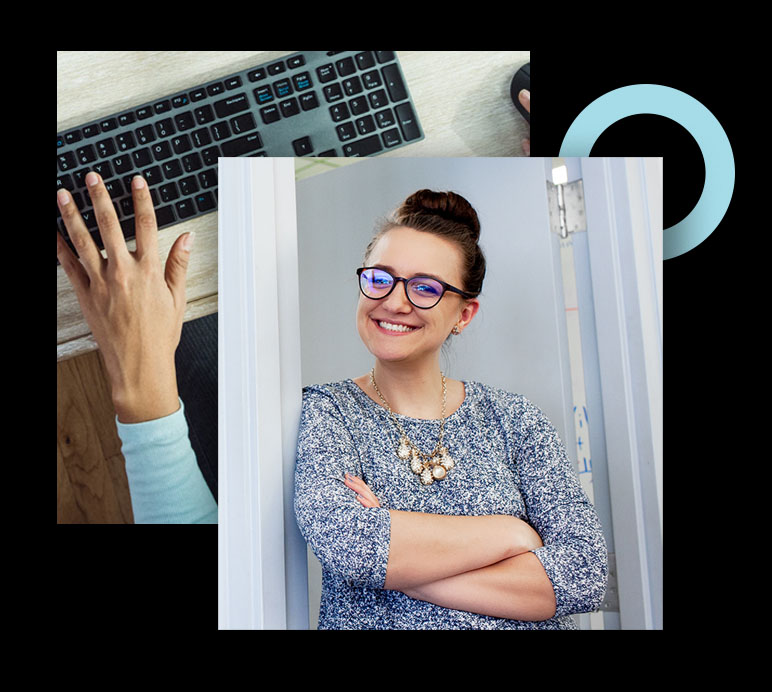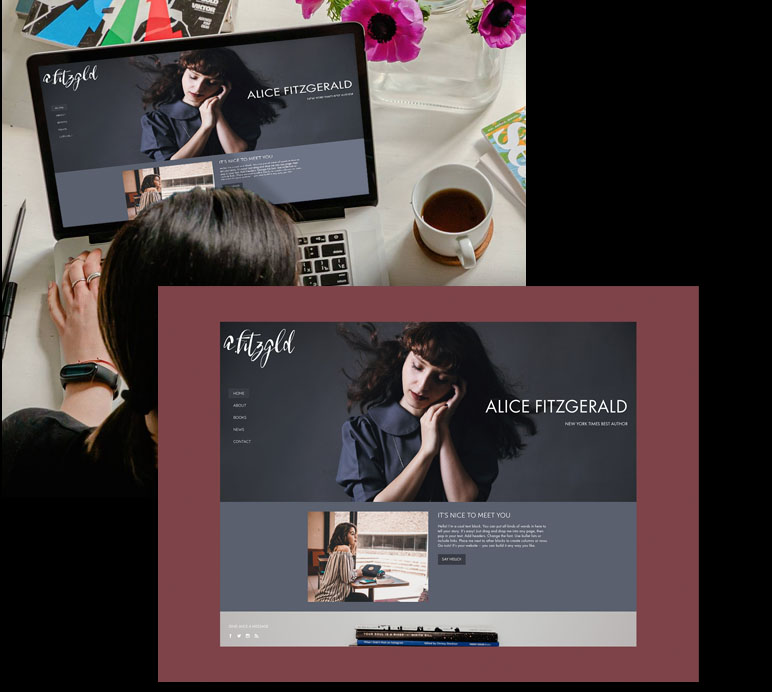 Our team jumps into action
Once you sign up you'll receive a questionnaire to help us learn about your business and your goals. Based on the information you share, our team will load the text and images you provide into your favorite Zibster template and add some personalization to the template you select. We will make sure your site is set up properly so you don't have to sweat the details.

Optimize & launch
Once your site is built, it's our SEO experts' turn to gets to work. Tell us where and who you want to target, and we will optimize your website to be found on search engines. Once your site is optimized you can opt-in for ongoing SEO support including monthly reporting and analytics for $100/month.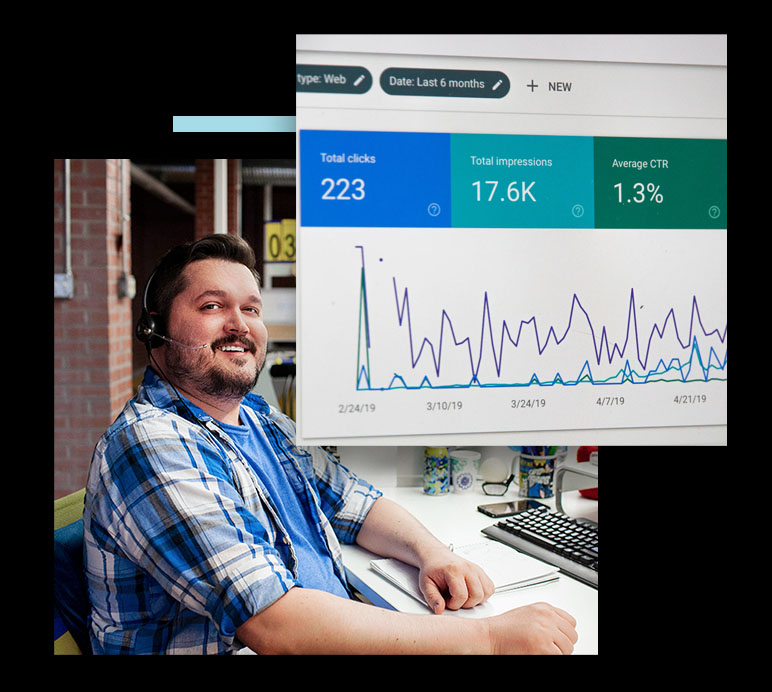 It's that simple. Get online fast.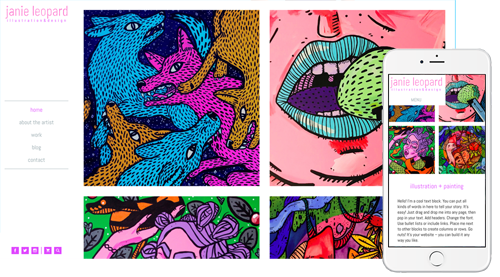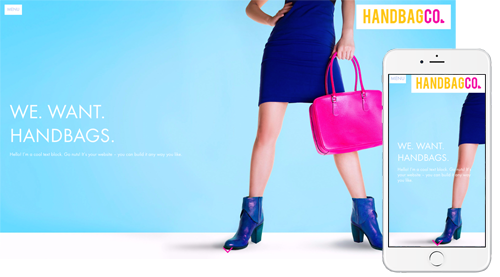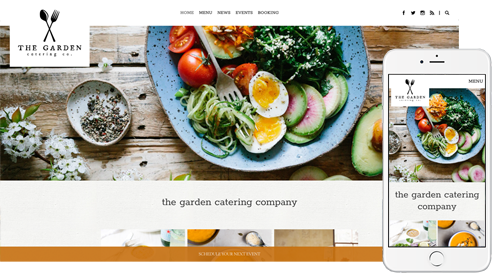 Beautiful Websites. Built for any business.

Our WDIFY package is a streamlined service to get your site launched fast. And we mean fast! Once you provide the content for your site (your photos and the words you want on the pages) our team will get your site put together as quickly as possible. How fast our team can move depends on how quickly you provide your content and feedback on our work. Ready to get started? Check out our library of beautiful templates, the first step is selecting the one you want us to personalize to showcase your business.

SEE ALL DESIGNS
Frequently Asked Questions
Yes! We provide ultra-fast, worry-free, secure hosting for your website and images.
I ALREADY HAVE A DOMAIN NAME. CAN I KEEP IT?
Yes! You can use a domain name you already own or purchase a new one through Zibster. You can even transfer exisiting domain names to Zibster and we can be your registrar for only $25.
Zibster is VERY easy to use. We make it easy to create a robust, all-in-one website with no coding at all!
Videos & tutorials are built into every page of our control panel and you can always call our friendly support team if you ever have a question or need help.
How long does the service take?
This service is designed to launch your site in 30 days or less. Once you return your questionnaire and supply us with your content (images, logo, and words you want on the site), our Pro Services team get to work. The actual timeline is dependent on how quickly we receive your questionnaire, conten, and feedback.
What platform are the sites built on?
Zibster is a proprietary system built by our in-house developers. All our tools are unique to Zibster, down to our lightspeed hosting, which is excellent for SEO and user experiences on desktop and mobile devices.
Can you import content from my exisiting site?
Your Pro Services Account Manager will set up a Dropbox file request and/or shard older for you to load your website content to. Please provide the copy for your website in a text document (e.g. Word or Google Doc) and organize the images into folders based on the page you want them to display on.
I don't have any content, where do I start?
We recommend having content ready before starting this service. If you need or wish for stock images to be used on your site, we can uses images from Unsplash or you may purchase and provide stock images to be used on your site.
Does the service include custom design work?
No. The goal of this service is to help you launch your website fast with SEO optimized pages. You select a template you like from our library. Then, we'll load the content in for you and personalize it with your colors and logo. Next, our SEO team will set-up your SEO descriptions and metadata. When everything is approved we'll launch your new website.

If you need a custom designed site, we do offer a Custom Site service.
Yes! After our SEO team optimizes your site as a part of the We Do It For You package, you will have the ability to edit your SEO data - including alt tags and meta data.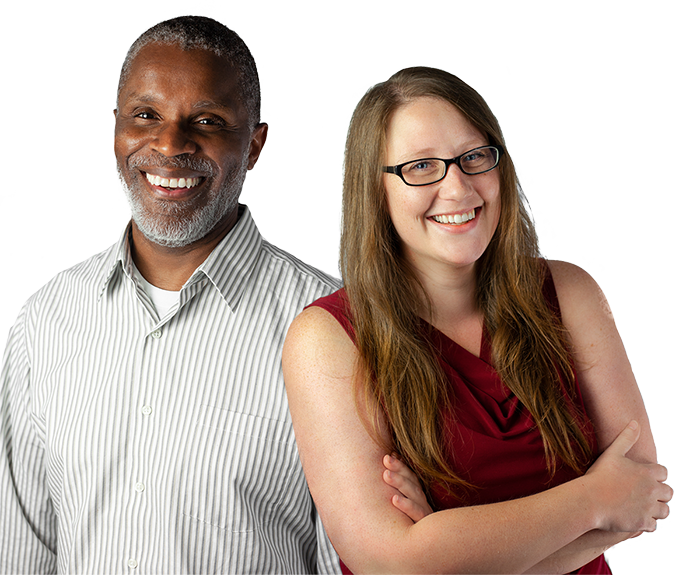 Best support ever, always.
5-star service that goes beyond websites.
Our team is here to help you every step of the way. We're not just tech support. We're business coaches, designers, and marketing experts who you can lean on anytime you need. We're here to support you, so you can get back to doing what you love.
Start today with the best platform for business.
5-Star Service. Lightspeed design. All-In-One platform.
Get all the tools you need to succeed online. Zibster is the total package: an easy-to-use website builder plus marketing tools and a zero-commission online store. Build it yourself, or let us create your best website for you. Our legendary support team is here to help you grow your business. All plans come backed by a 14-day money back guarantee.